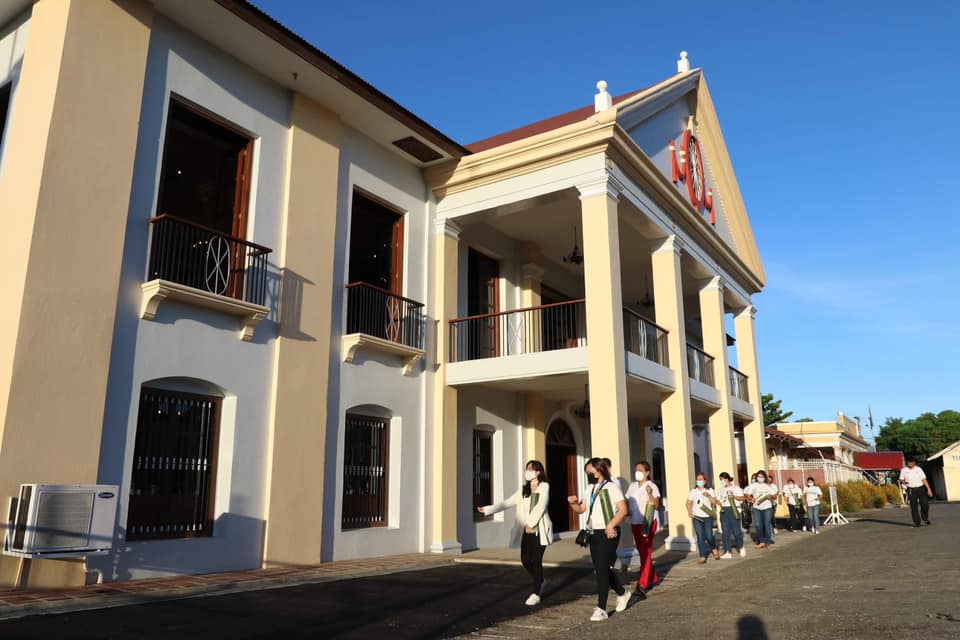 The Provincial Government of Pangasinan, through the leadership of Governor Amado I. Espino III, conducted preliminary inaugural activities at the Casa Real today, June 18, 2021. The first was the "rituwal na pamasimbalo" conducted by the staff of the Pangasinan Tourism and Cultural Affairs Office, headed by Maria Luisa A. Elduayan. The ritual consisted of "kanonkob" which is the offering of traditional items like tobacco, gagalën, among others. It culminated with an animal sacrifice.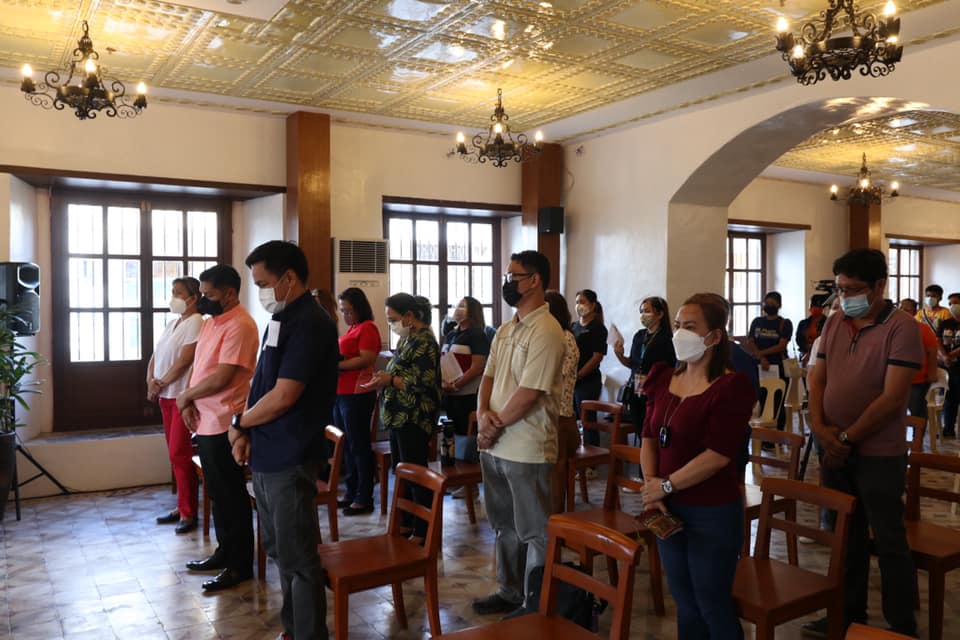 Later in the afternoon, the Casa Real grounds were subsequently blessed by Rev. Fr. Allan Abuan after presiding over a Thanksgiving Mass attended by Governor Espino and the department heads headed by Provincial Administrator Atty. Nimrod S. Camba.
The Casa Real served as the first Provincial Capitol of Pangasinan. It was founded in the mid-19th century and was declared as a National Historical Landmark by the National Historical Commission of the Philippines (NHCP) in 2002.
/MCDG