Community Guiding Webinar and Mock Tour
The Provincial Government of Pangasinan, through its Provincial Tourism and Cultural Affairs Office, designed and conducted the Community Guiding Webinar last November 25 to December 12, 2020 to provide aspiring tour guides with the basic knowledge, skills and attitude needed for a professional tour guide that will enable them to provide efficient, quality, satisfactory, as well as safe tour guiding services for visitors in the new normal setting. This was an initiative in partnership with Alaminos City and Bolinao and sponsored by the Department of Tourism Region 1.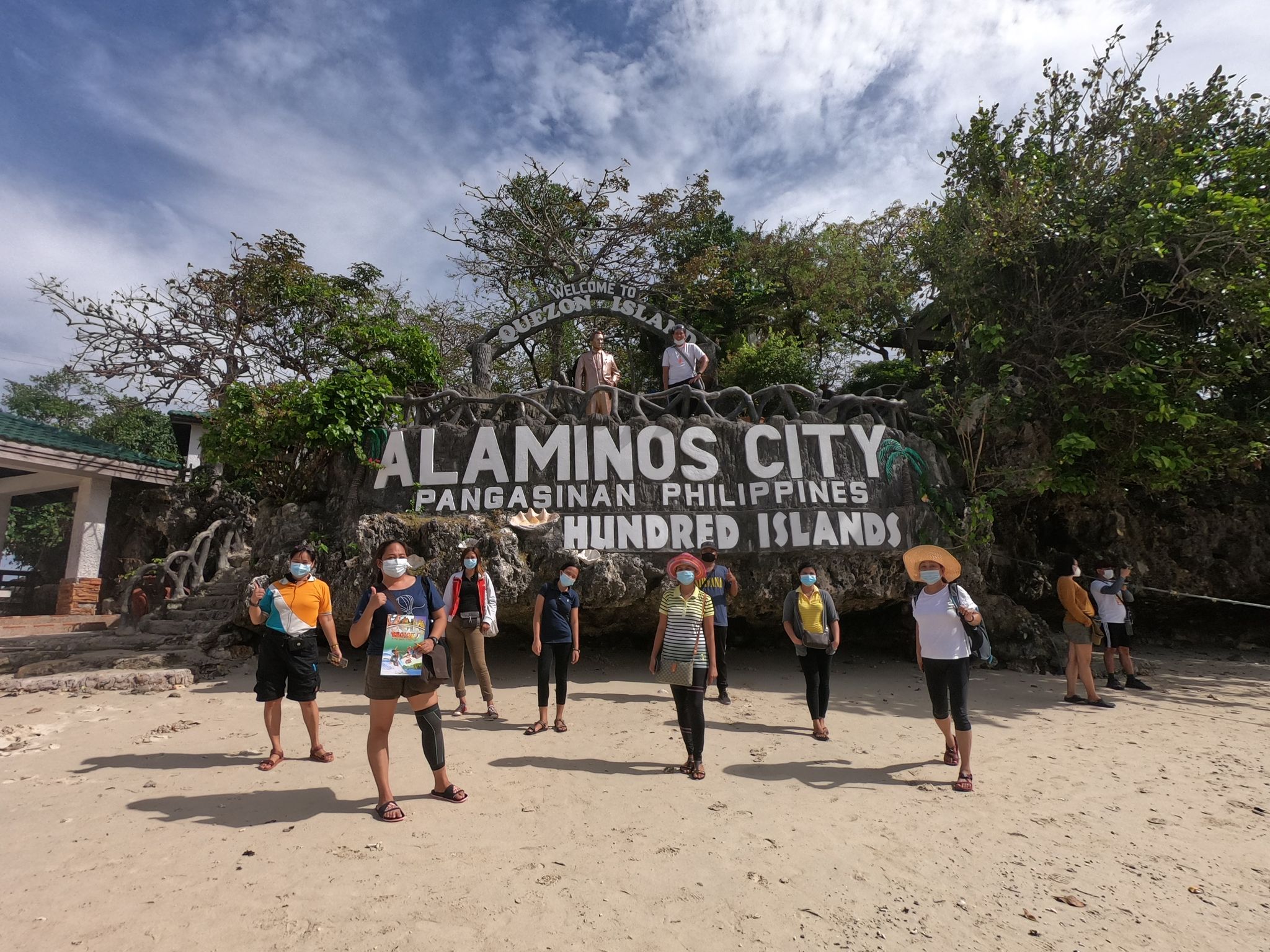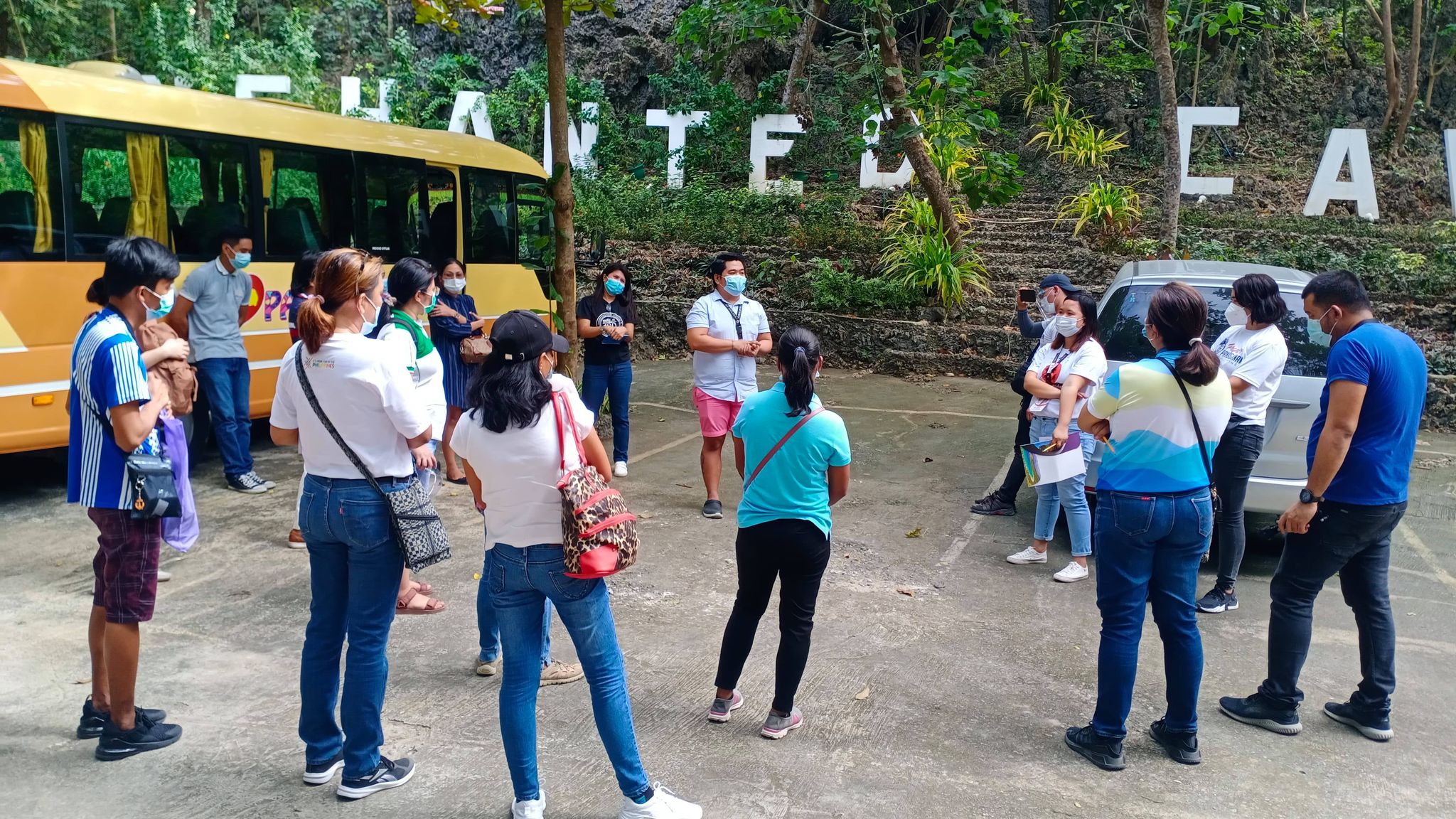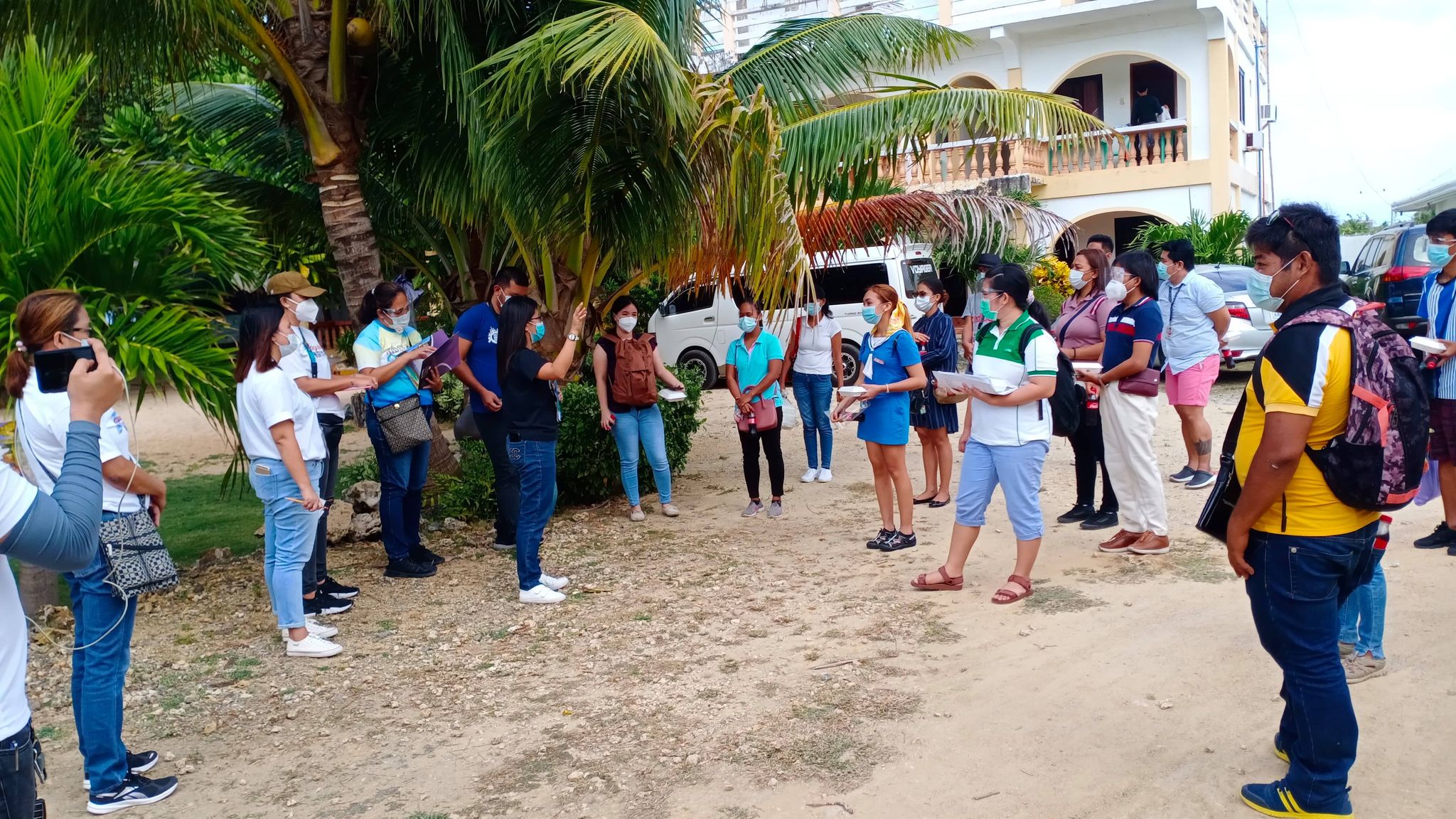 Displaced tourism workers from LGUs that have priority destinations, community-based/people's organizations, employees of DOT-accredited accommodation establishments, travel and tour agencies, and re-opened priority destinations participated in the training. Some topics discussed in the webinar were The Corona Virus and the Tourism Industry, The Pangasinan Tourism Situation and COVID-19 Advisories Relating to the Re-opening of Tourism, Local Tourism Situation Tourist Destinations and Activities, and All About Pangasinan Local History, People and Events while add-on lectures focused on Pangasinan Tourism Products, Eco-tourism, First Aid and Basic Life Support, and Tourist Safety and Security. Online quizzes were conducted via Google Forms while individual assignments were recorded on video and submitted to the PTCAO project staff for review and grading.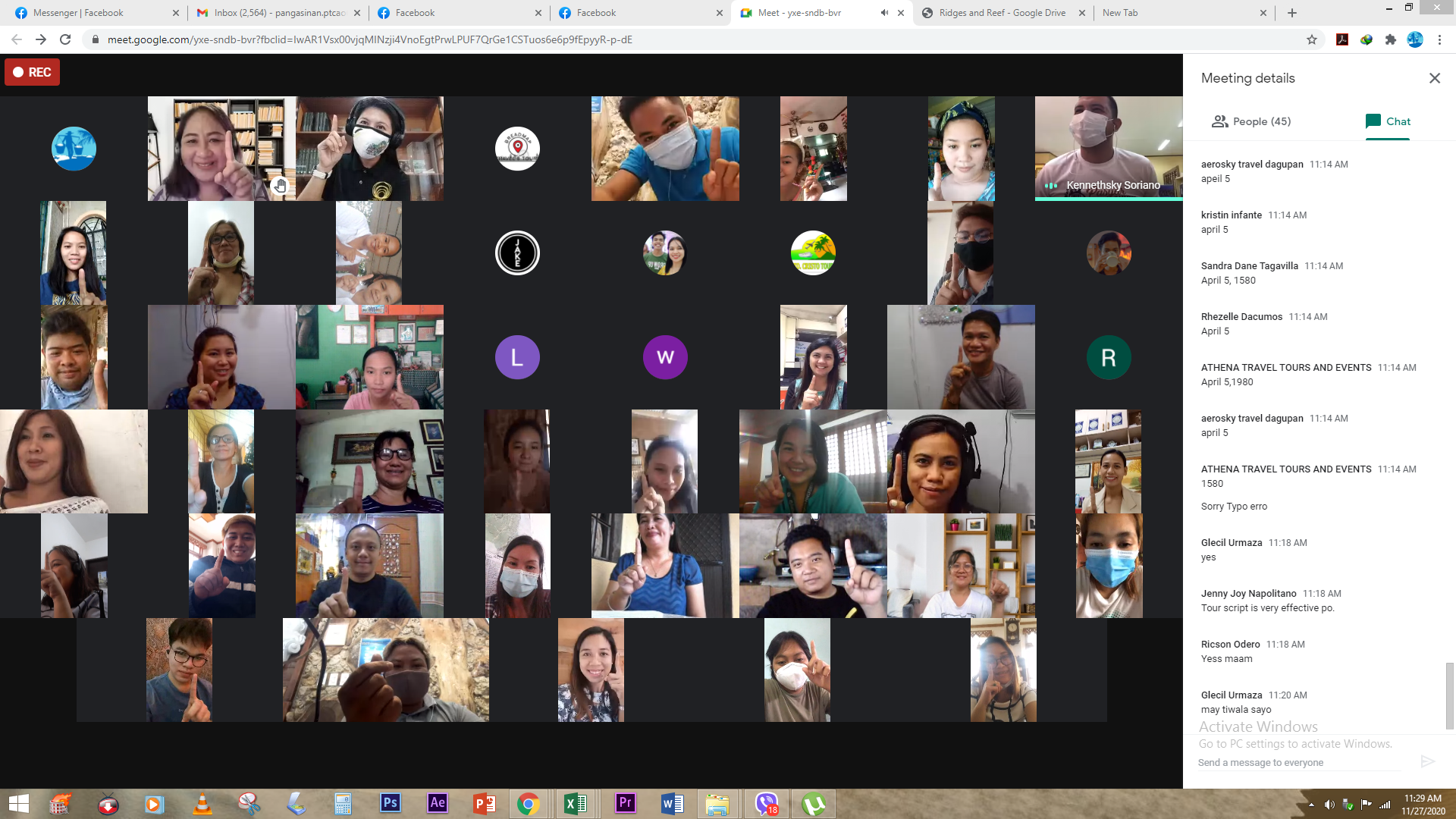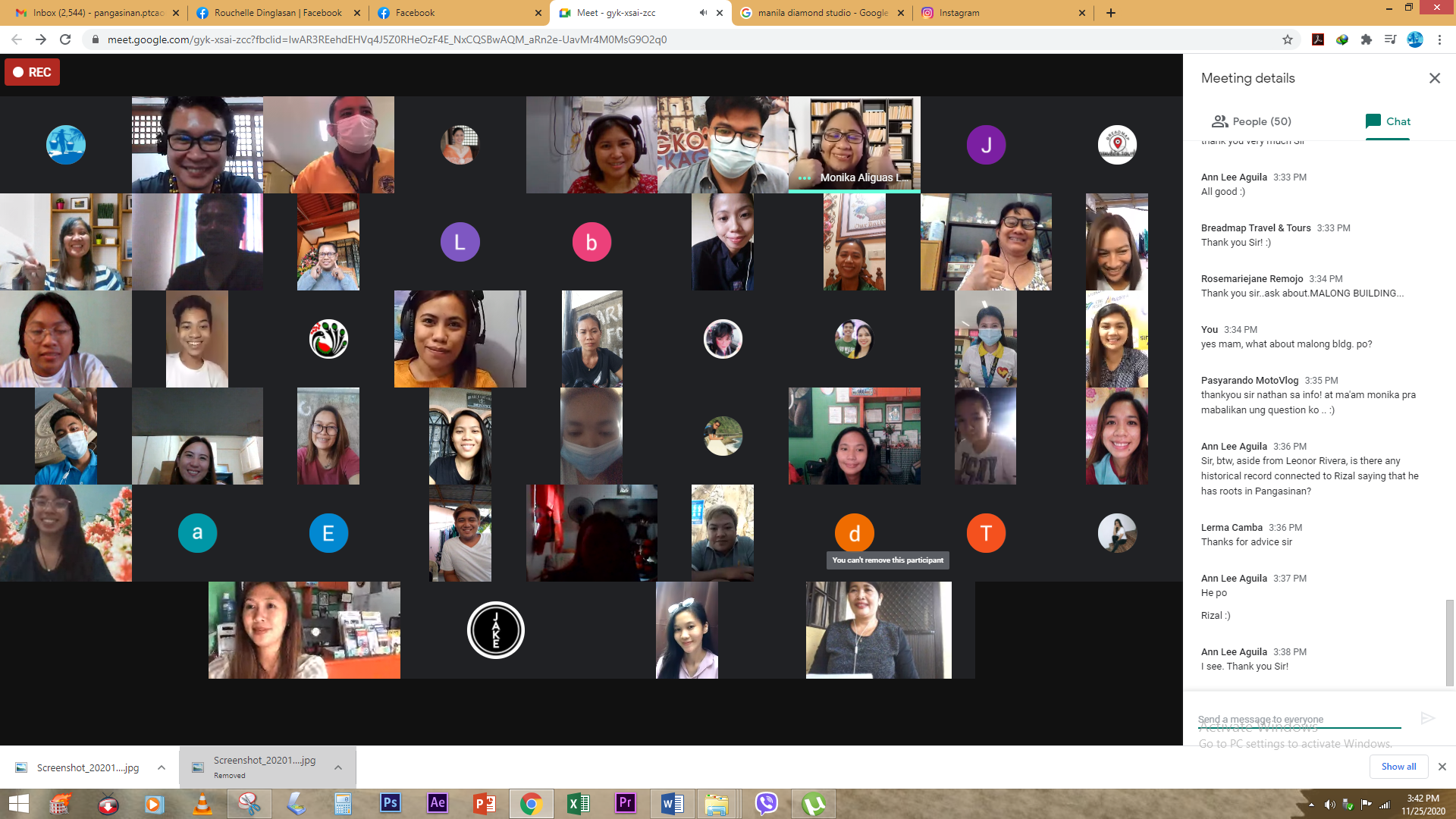 The highlight activity of the training was a mock tour held in identified destinations in Bolinao (December 4-5) and at the Hundred Islands National Park in Alaminos City (December 7-8). A total of 44 participants graduated from this project.
/MCDG