LINGAYEN, Pangasinan—Members and representatives of the First Spouses League of Pangasinan (FSLP) convened at the Pangasinan Training and Development Center II on February 7, 2023 for their first official meeting.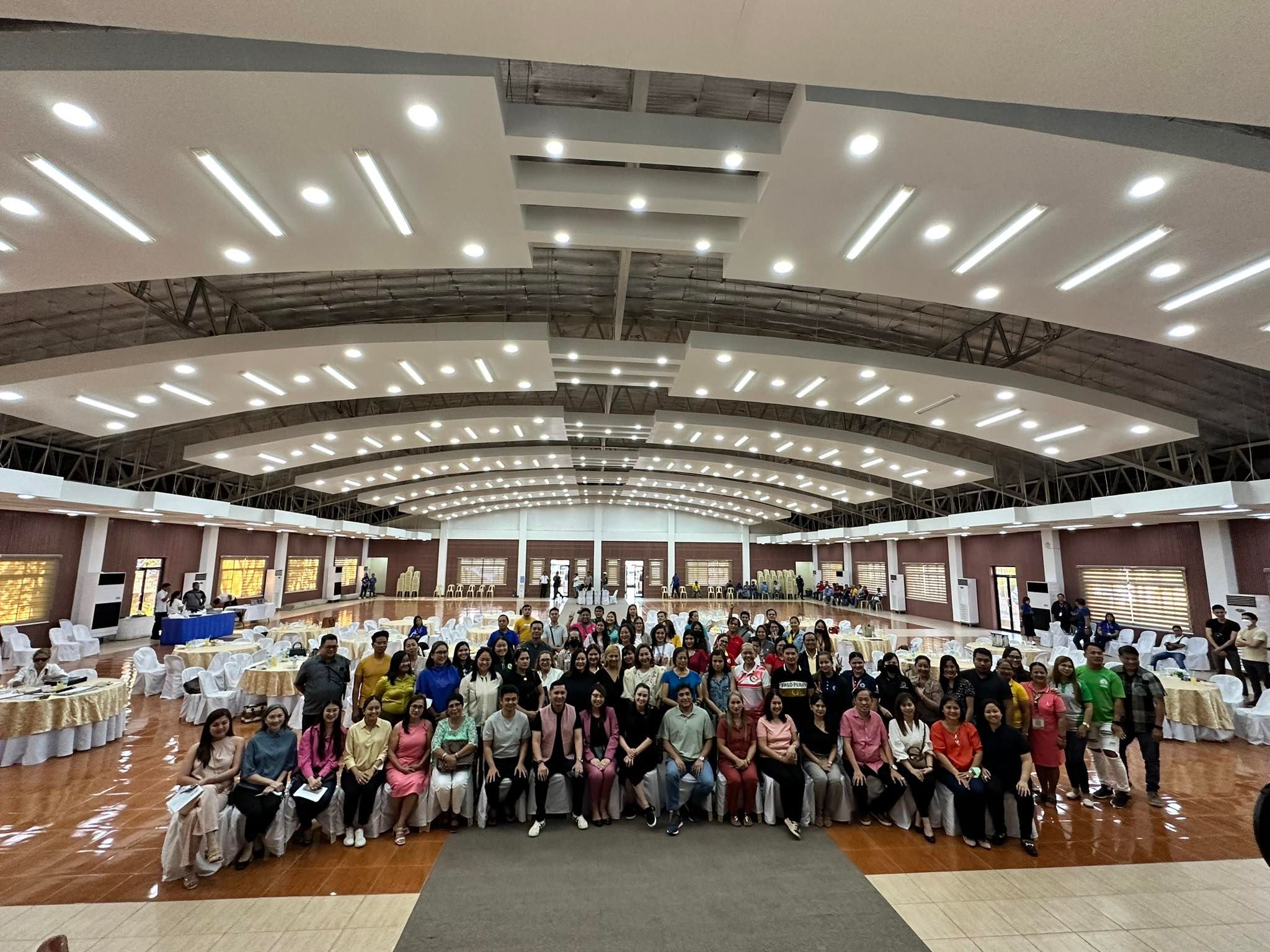 The FSLP is an initiative by Pangasinan First Lady Ma'am Maan Tuazon-Guico to encourage spouses of Pangasinan's local chief executives to come together and actively preserve and promote Pangasinan's art, culture, and history.
"You have the full support of the provincial government for all the programs that the First Spouses League of the Province of Pangasinan have in store in the coming years," Vice Governor Mark Ronald DG. Lambino said in his opening remarks, present at the meeting alongside his wife Atty. Melanie Sia-Lambino. Board Member Vici M. Ventanilla also joined the meeting with his wife, Mrs. Ana Ventanilla. Other Board Members present at the meeting were Board Member Nicholi Jan Louie Q. Sison, Board Member Haidee S. Sanchez-Pacheco, and Board Member Marinor B. De Guzman, who is also the Chairperson of the Committee on Tourism, Foreign Affairs and Migrant Workers Concerns.
The meeting's agenda focused on talks about necessary preparations for Pangasinan's summer events such as the 443rd Agew na Pangasinan, Pistay Dayat, Pangasinan Tourism and Trade Expo, and the return of the Limgas na Pangasinan pageant. First Lady Ma'am Maan Tuazon-Guico highlighted the importance of the participation of all LGUs in province-wide events as these contribute to the overall progress and development of the entire province.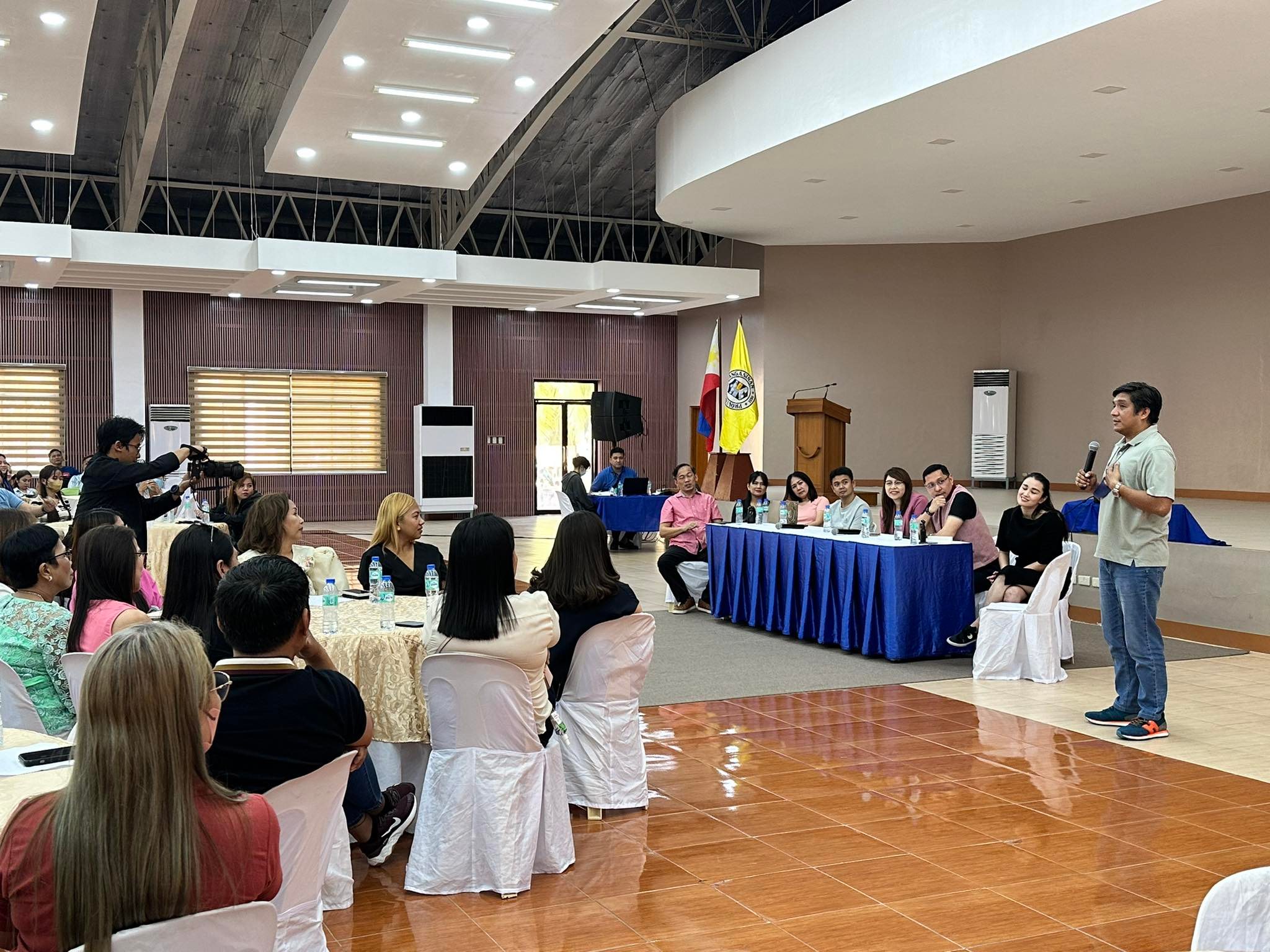 "Gusto po namin ni Gov. pag uunlad tayo, uunlad tayo magkakasama (Gov. and I would like it if we were to make progress, we will make progress all together)," First Lady Ma'am Maan Tuazon-Guico emphasized.
Governor Ramon V. Guico III also attended the meeting and showed his support for the FSLP. He likewise laid out the plans of the Provincial Government of Pangasinan to sign a memorandum of agreement (MOA) with Miss World Philippines, Miss Philippines Earth, and Miss Grand Philippines in order to provide winners of the Limgas na Pangasinan with secure opportunities to represent the province in national and international pageants, and be ambassadresses of the province in various fields.
The meeting was attended by an estimated total of 150 participants.
/MCDG
Photos: MSS