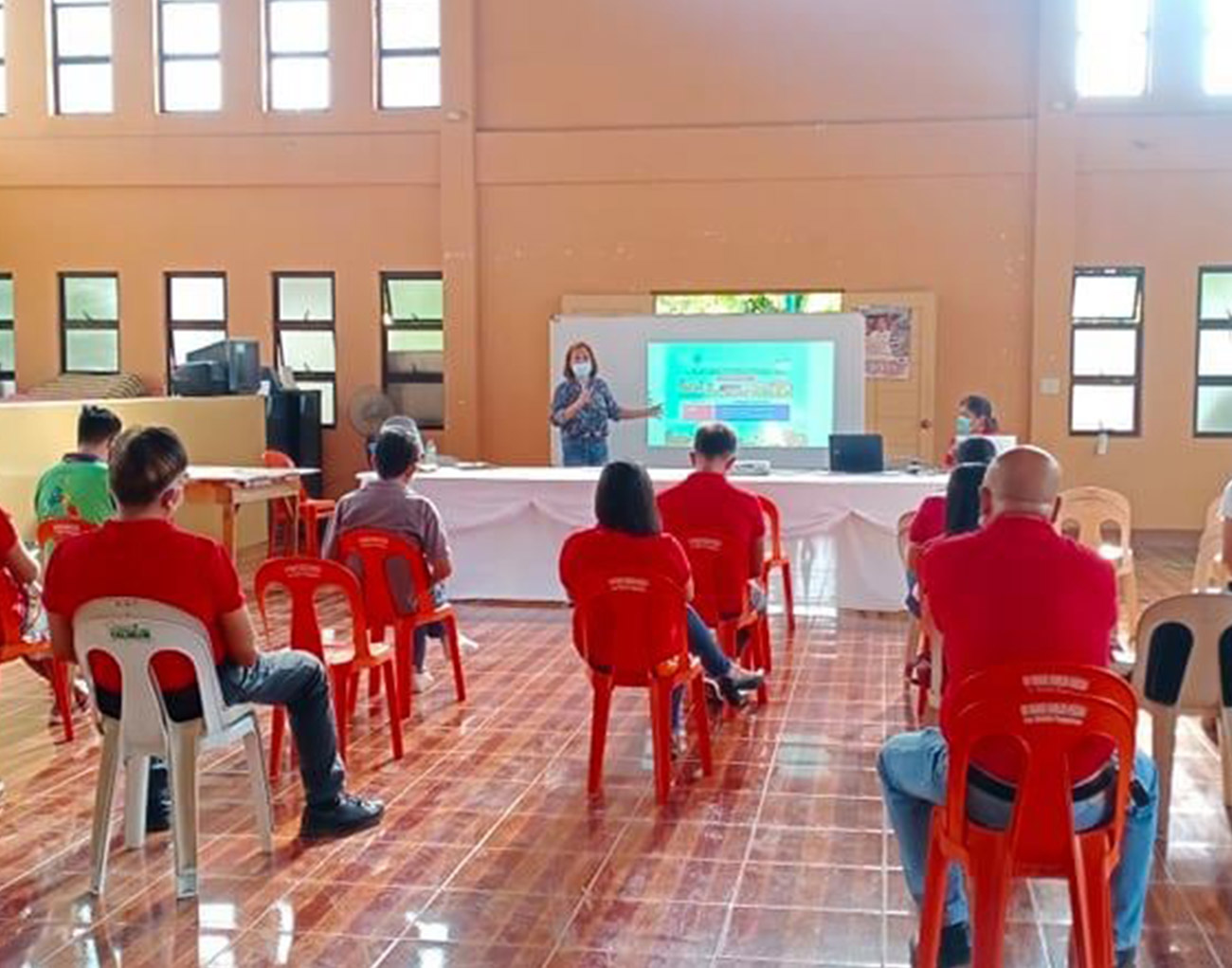 OVRS Orientation at Agno, Pangasinan
In preparation for the reopening of tourism in Pangasinan, Provincial Tourism and Cultural Affairs Officer Maria Luisa Elduayan discussed the current development in the tourism industry to representatives from the Municipality of Agno last January 26, 2021.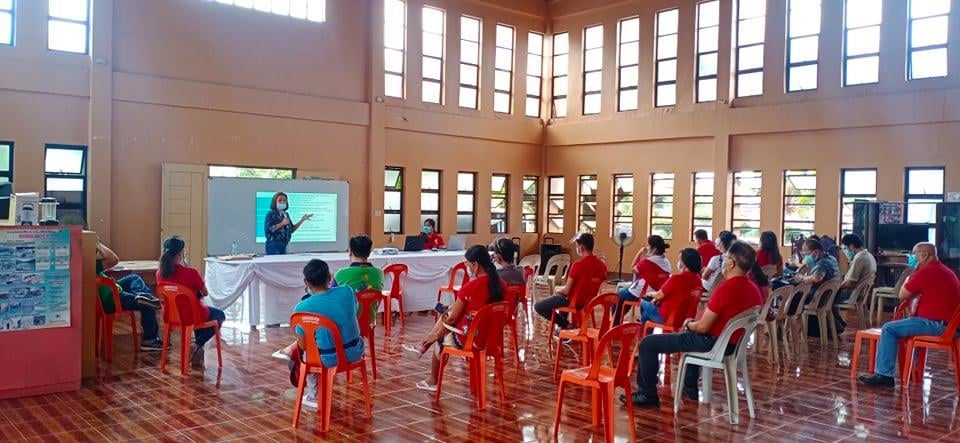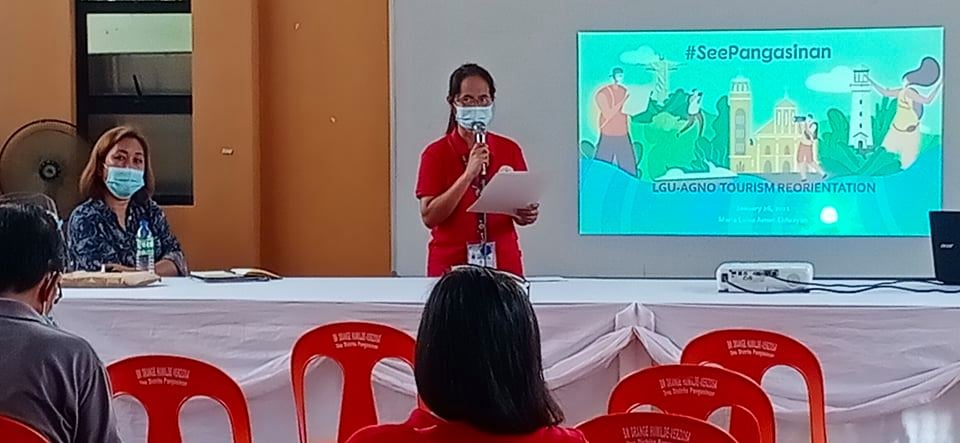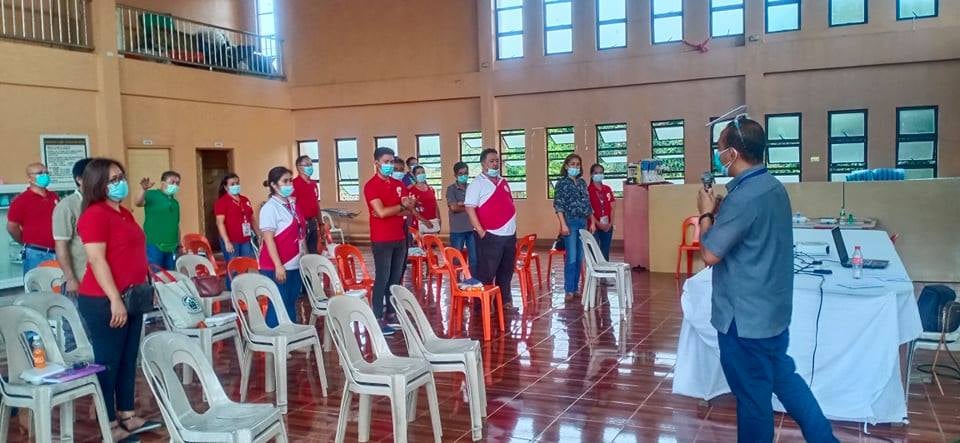 The PTCAO Chief also gave a brief presentation of the Online Visitors Registration System (OVRS) that the Department of Region 1 prepared and consequently rolled out at the Provincial Training and Development Center II in Lingayen last January 21. The management of the OVRS is integral in the safe reopening of tourism in the province and requires close coordination with the PNP, LGUs and tour operators and travel agencies.
/MCDG