LINGAYEN, Pangasinan—Coinciding with the celebration of Filipino Food Month (Presidential Proclamation 469) and Pista'y Dayat 2023, the Provincial Government of Pangasinan, through its Provincial Tourism and Cultural Affairs Office and in partnership with the Department of Tourism Region 1, GMA Regional TV, and the Señor Tesoro College School of Culinary Arts, conducted the Ponsia – Pista'y Dayat Culinary Challenge at the Sison Auditorium, Lingayen, Pangasinan last April 30, 2023.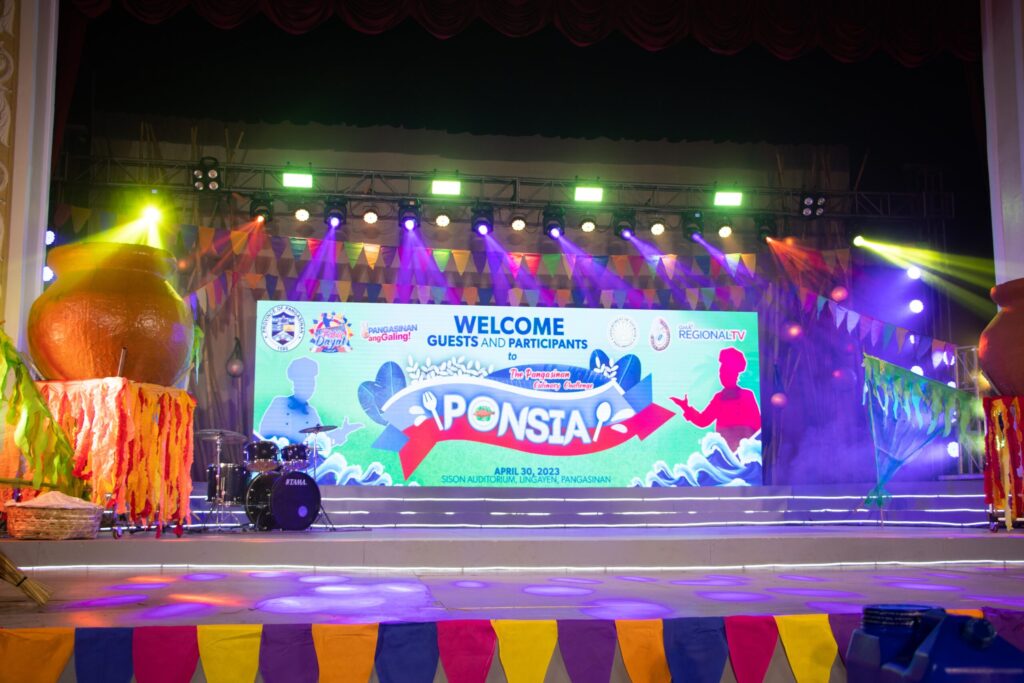 Ponsia is a Pangasinan term for "feast," a fitting title to celebrate, promote, and preserve the rich culinary heritage of the province. Representing Pangasinan's six districts, the culinary competition was participated by six talented chefs and their respective sous-chefs. Each team was challenged to prepare a three-course meal: a seafood-based appetizer or soup, a meat-based main dish, and a tropical-themed dessert featuring Pangasinan sweets, fruits, or dairy products. Despite the three-hour time constraint, all participants successfully prepared a three-course meal exhibiting their unique cooking styles and ingenuity of recipes.
The event was also attended by various public figures which include Ms. Clang Garcia, a Philippine culinary heritage explorer, chronicler, curator and TV host of Discover Eats on Cignal TV, and celebrity chef Jose Sarasola who is known for his appearances on GMA programs. Simultaneous with the live competition, Chef Sarasola demonstrated his cooking skills, highlighting Pangasinan's best bagoong and aquatic riches including shrimps and crabs which appropriately illustrated the rich bounties of Pangasinan's seas. He likewise served as one of the judges for the culinary challenge, together with Chef Kevin Navoa (co-owner of internationally-recognized fine dining restaurant Hapag) and Mr. Jorron Lee Monroy (CEO and Creative Director of Black House Multimedia Production and director of several GMA series).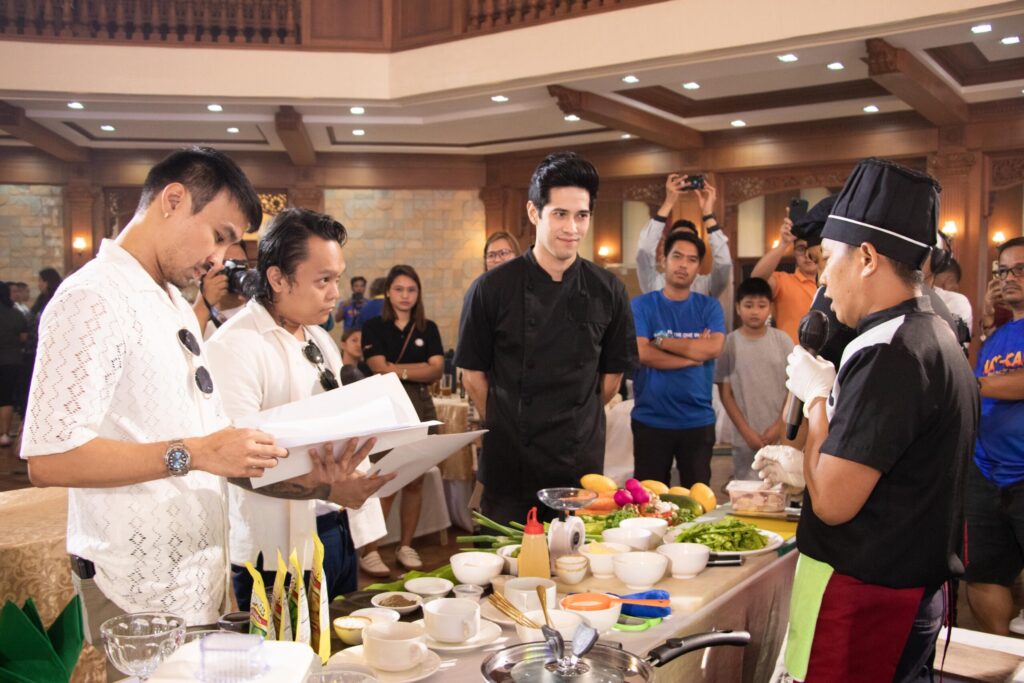 At the end of the competition, Chef Nerissa Mae Navarro and Sous-chef Kaira Estrada of Happy's All-Day Breakfast in Rosales, Pangasinan emerged victorious, securing the first place title. Chef Striessand Casallo and Sous-chef Jydrei Romasoc from The Munch Lab in Alaminos City clinched second place, while the third place honor went to Chef Dahlia Daroya and Sous-chef Arman Alcaide of Arem's Place in Binmaley, Pangasinan.
Ponsia served as a means to showcase the creativity of Pangsinan chefs while preserving the province's cultural heritage. The event not only highlighted the province's culture and culinary heritage, but also became a platform for local entrepreneurs to showcase their products, businesses, and promote local goods.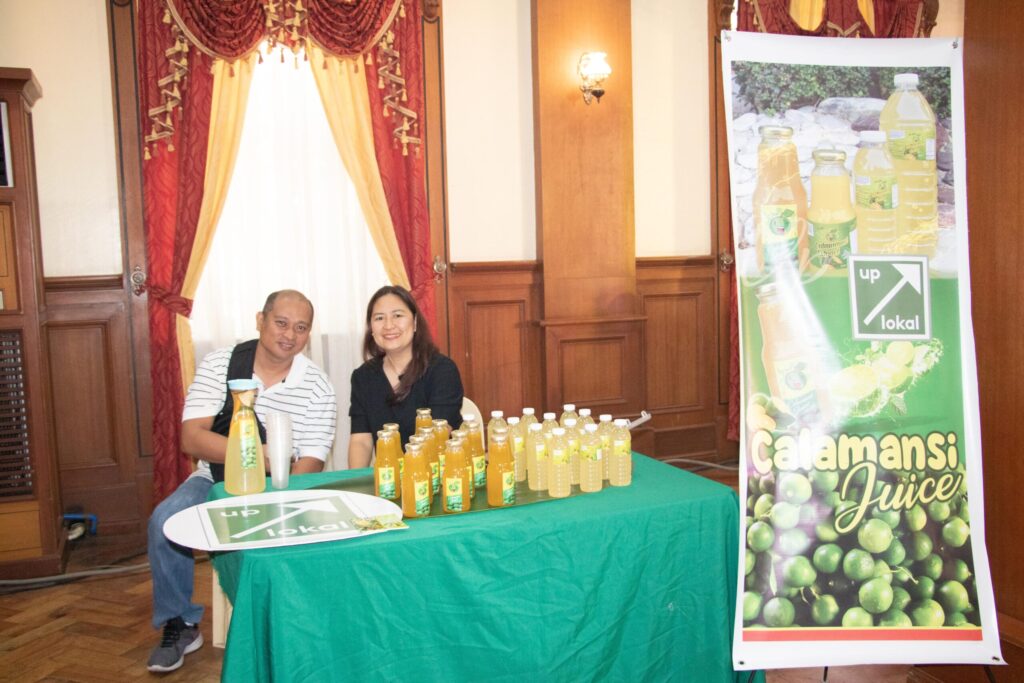 Ponsia competition was a resounding success, effectively underlining the significance of preserving and celebrating the culinary heritage of Pangasinan.
/SEAR
Photos: KFC