LINGAYEN, Pangasinan – In the midst of the summer heat, Pangasinenses and tourists flocked to the Capitol Beachfront in Lingayen, Pangasinan to join the Provincial Government of Pangasinan, led by Governor Amado "Pogi" I. Espino III, in celebrating the province's beloved thanksgiving festival, the Pista'y Dayat on May 1, 2022.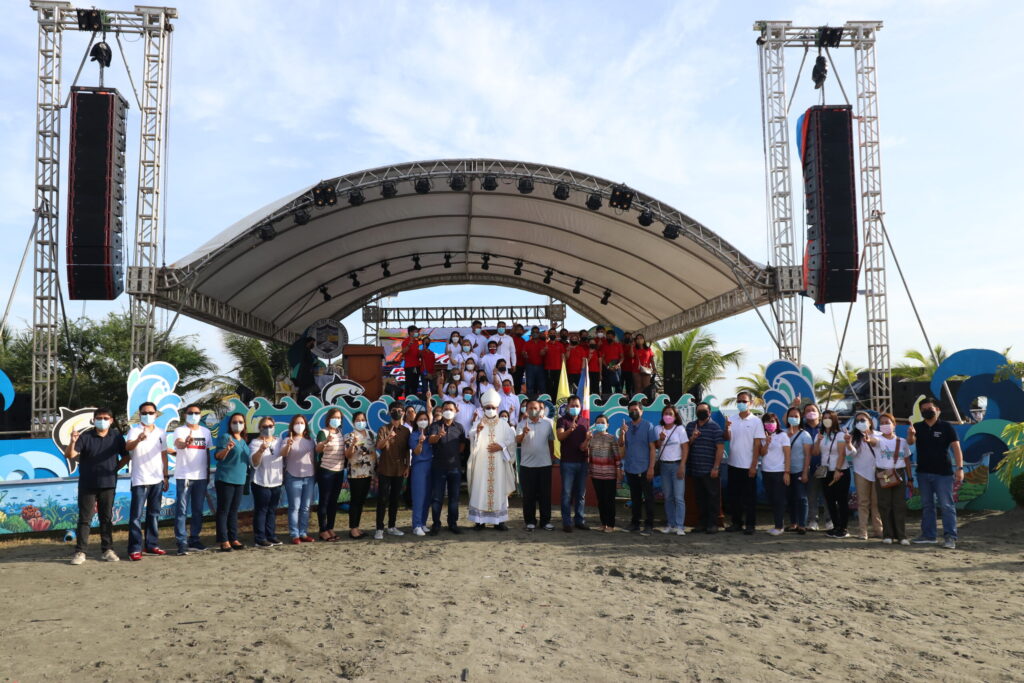 The celebration of the Pista'y Dayat this 2022 was simple yet immensely significant since Pangasinan's tourism industry had to take the backseat due to the COVID-19 pandemic. Known for its month-long festivities, the celebration of the Pista'y Dayat started with activities and events since the commemoration of the province's Agew na Pangasinan last April 5, 2022. Activities such as the opening of the 13th Pangasinan Tourism and Trade Expo, the opening of the Abig Sining Visual Arts Exhibit, the weekly Konsyerto ed Gulpo on Fridays and Saturdays, Zumba (sponsored by LGU Lingayen) on early Saturday mornings, Orchestra Showdown, and the Konsyerto ed Baybay (sponsored by San Miguel Brewery Inc.) fittingly led up to the momentous May 1 event.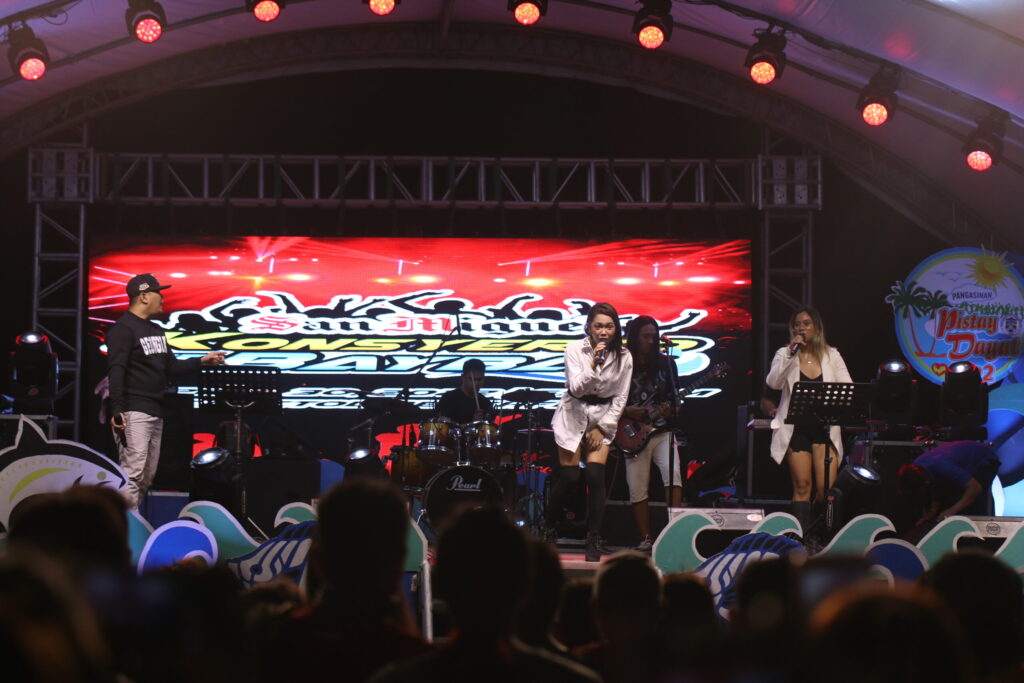 Konsyerto sa Baybay, sponsored by San Miguel Brewery Inc.
"There is life after difficulties. There is life in failures. There is life after challenges. We get through these because there is love," Most Rev. Bishop Fidelis B. Layog imparted to the visitors who attended the Misa na Pisasalamat that officially started the Pista'y Dayat event proper. A timely message as Pangasinenses and tourists came together to pay tribute to Pangasinan's bountiful seas and hardworking fishing communities, reflected at the same time through a performance by the Belyaw Street Dancers from Mangaldan and the Pandaragupan Drum Beaters of Dagupan City after the mass.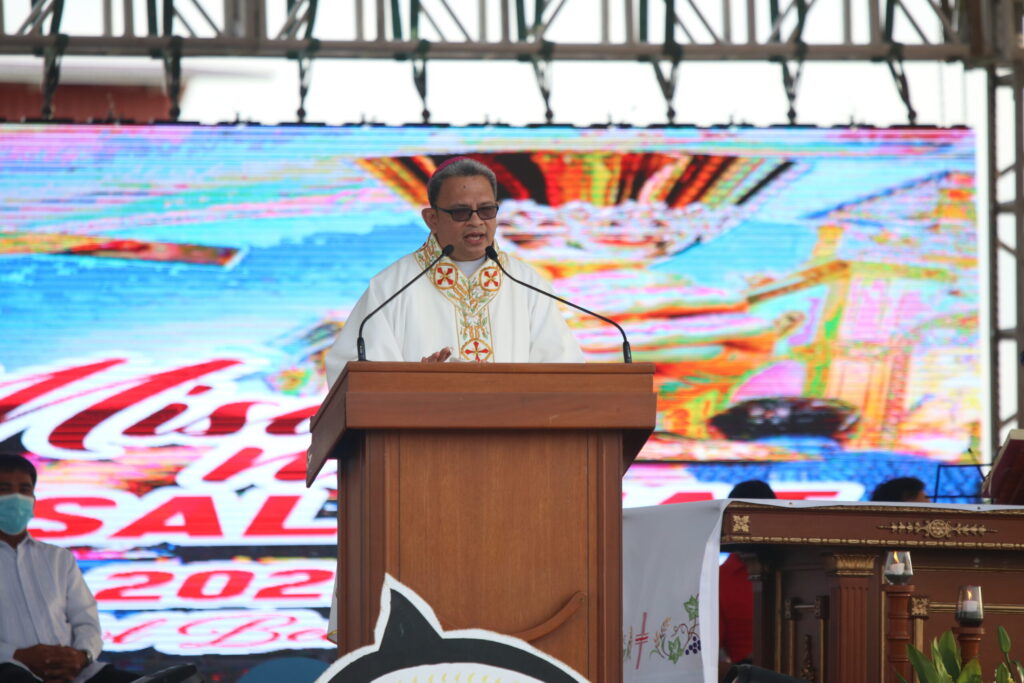 The evening of the grand thanksgiving festival was spent with Pangasinan's local talents: Insiyong Tamayo, Arah Mae and Renz Ruther Robosa, Boyz Impact, Dynamic Duo, Ela Banana Band, Joe Caranto Orchestra, and the United Alliance Hiphop Dancers. Renowned Filipino rock band The Itchyworms joined the celebration as they performed favorite OPM songs that concert-goers joyfully sang and danced to.
Local executives and their respective staff as well as groups of Pangasinenses returned to the Capitol Beachfront in Lingayen for a coastal clean-up activity after the festivities.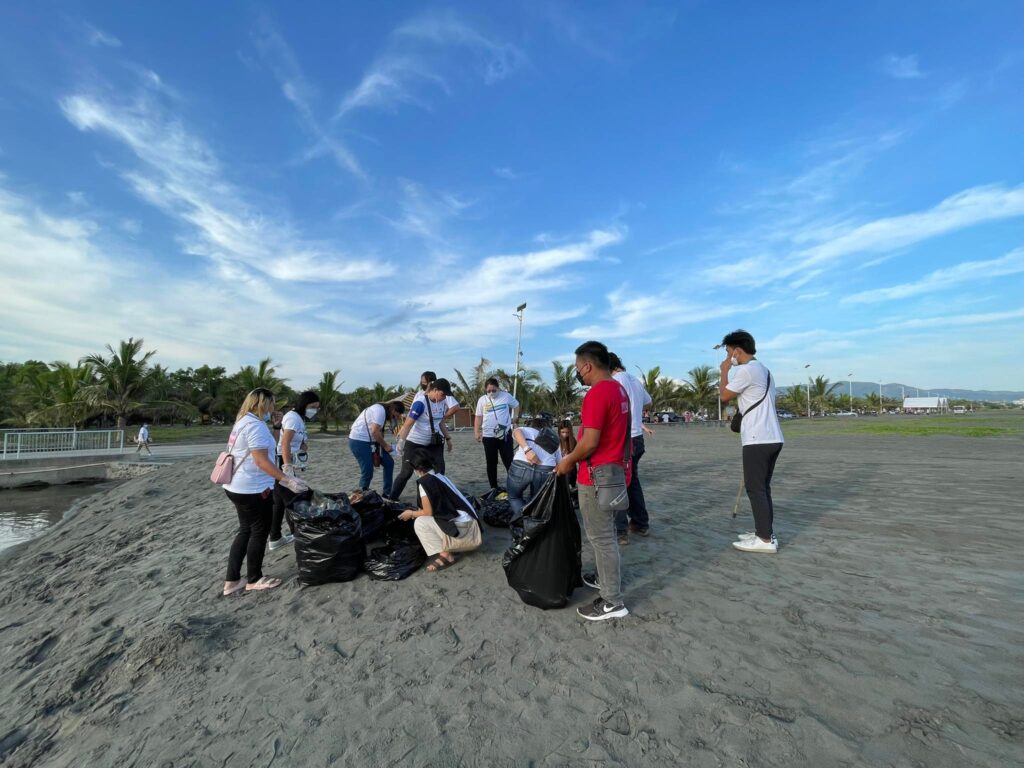 While COVID-19 cases slowly but surely continue to lessen in the recent weeks, locals and tourism workers are optimistic that the celebration of this year's Pista'y Dayat is a sign for the strong comeback of Pangasinan's tourism industry after two years of uncertainty amidst the pandemic.
The Pista'y Dayat was made possible by the following sponsors: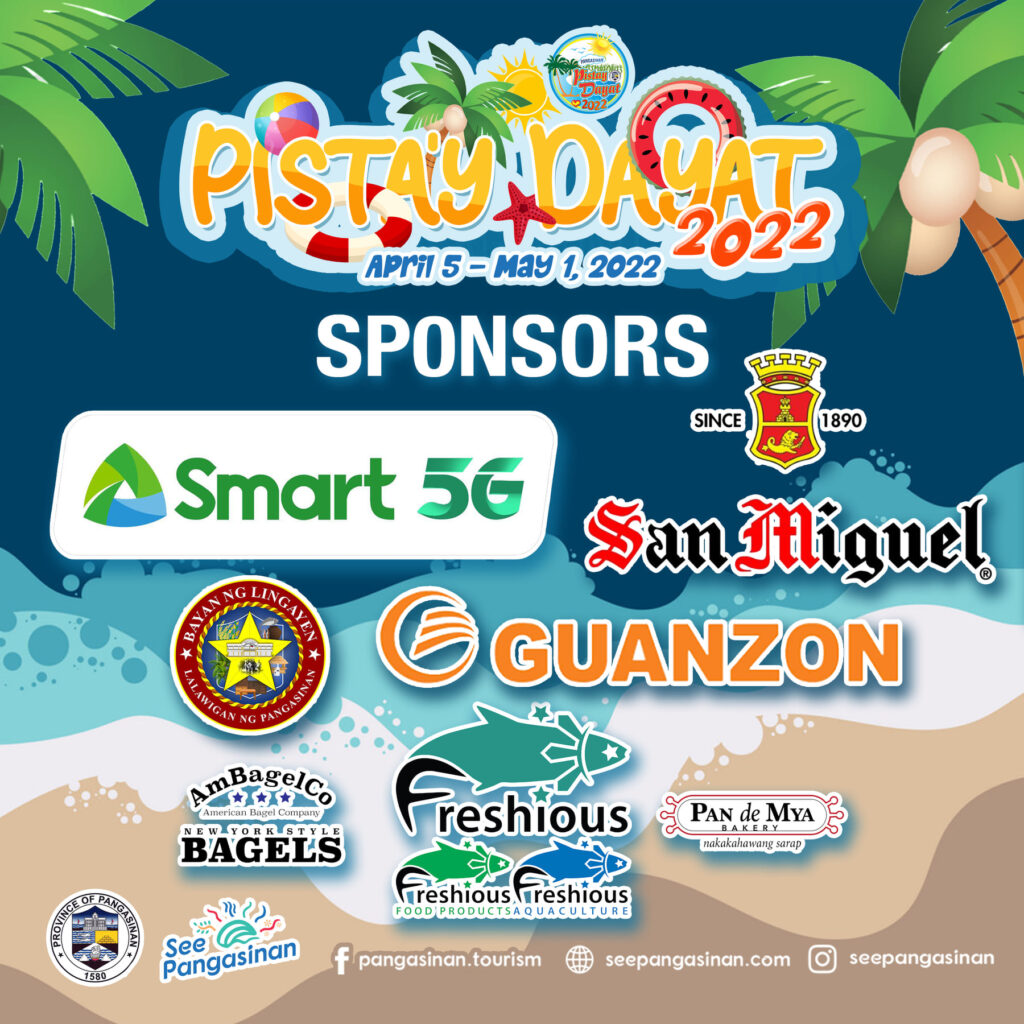 /MCDG