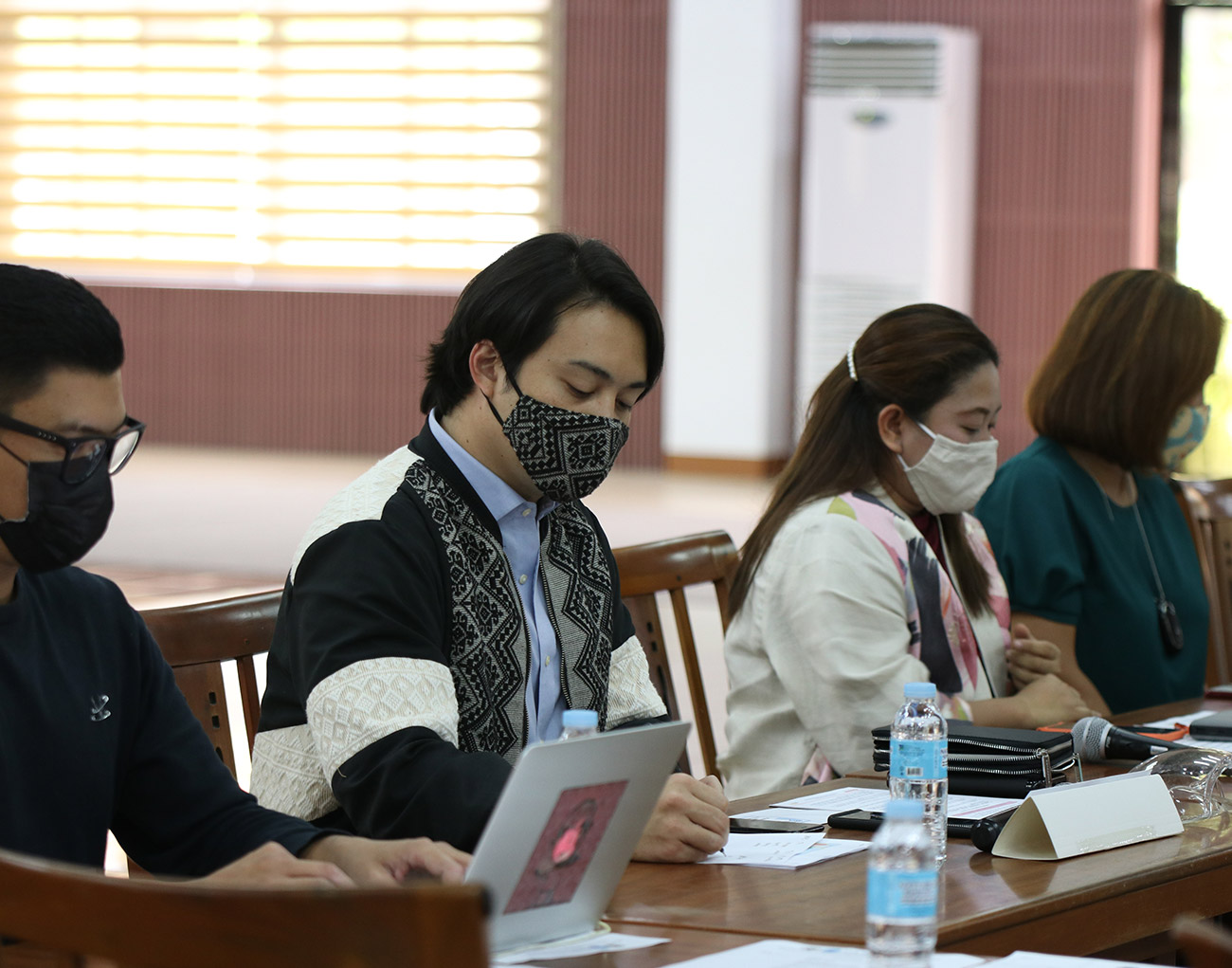 Pangasinan Online Visitors Registration System Roll-out
In line with the implementation of the Provincial Ordinance No. 254-2020 otherwise known as the "Ordinance Prescribing Specific Guidelines for the Reopening of Tourism in the Province of Pangasinan Amid Covid-19 Pandemic", the Provincial Government of Pangasinan, through its Provincial Tourism and Cultural Affairs Office, launched its Online Visitors Registration System (OVRS) prepared by the Department of Tourism Region 1 last January 21 at the Provincial Training and Development Center II in Lingayen, Pangasinan. The launch consisted of an orientation-workshop for tourism stakeholders who will assist in effectively managing the OVRS.
Present were DOT-R1 Director Joseph Francisco "Jeff" Ortega, First District Provincial Board Member and Committee Chairman for Tourism, Culture and Arts Hon. Orange Humilde-Versoza, PTCAO Chief Maria Luisa Elduayan, Provincial Director of the Pangasinan PPO P.Col. Ronald Gayo and other representatives from the PNP, tourism officers from select LGUs with open tourist destinations, and tour operators and travel agencies.
Topics discussed during the meeting were border control management, travel requirements for different travel classifications and suggestions and comments to further improve the OVRS for all managing parties, to name a few.
/MCDG