SANTIAGO, Ilocos Sur—Representatives from Pangasinan's Provincial Tourism and Cultural Affairs Office (PTCAO), along with the province's local tourism officers, joined a week-long capacity building seminar organized by the Department of Tourism Region 1 last August 22 to August 26, 2022.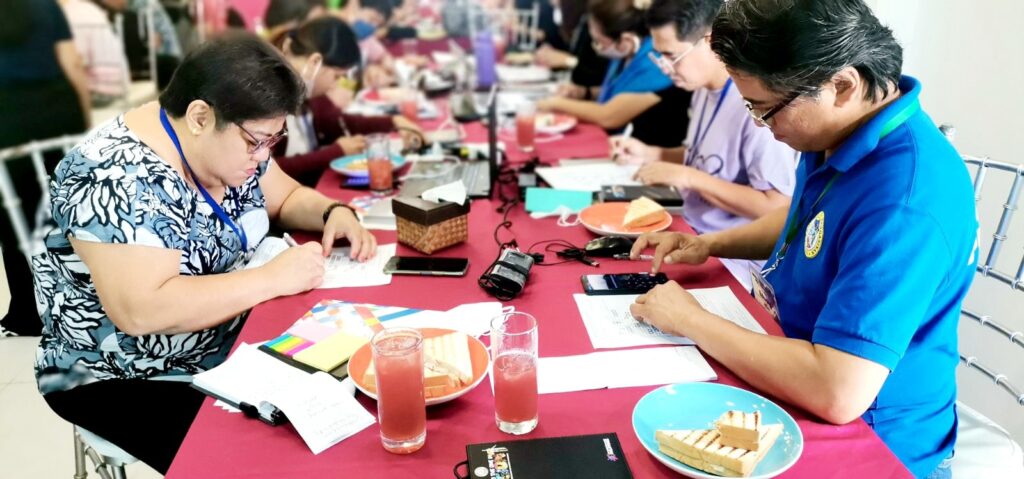 The seminar, facilitated by Ms. Carminah Garcia and Ms. Faeroe Jeanne Fontanilla from the department's Tourism Development Planning, Research, and Information Management Office, aimed to encourage continuous development and learning among tourism officers, especially those who are newly appointed, as well as their respective staff. The training consisted of 4 main modules, mainly: DOT Thrusts and Directions, Roll-out of the Devolved Functions of the Department of Tourism, Orientation on Local Tourism Planning, and Training for the Standard Tourism Statistics System.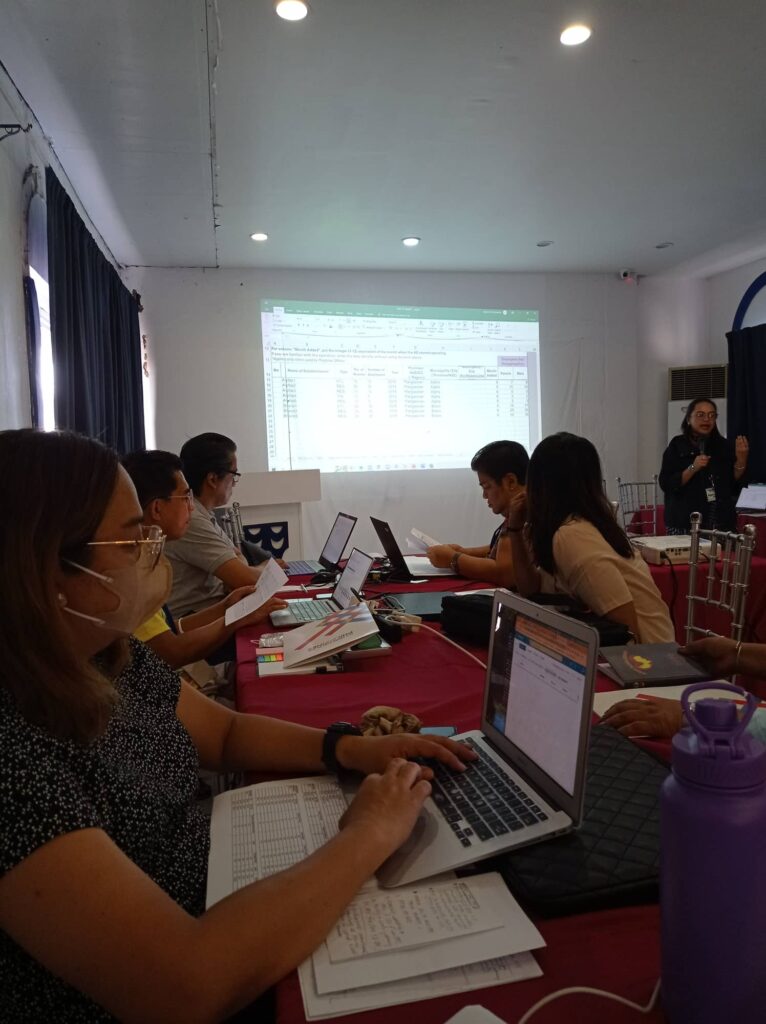 The seminar also included a familiarization tour around select tourism sites in Santiago, San Esteban and Candon City which served as an example of Tourism Circuit development, one of the key lessons shared during the training.
This training is a timely and imperative action and response to the evolving tourism environment in the Philippines following the challenges brought about by the COVID-19 pandemic. The training also served as a refresher with regard to the conduct of various tourism management practices and the use of tourism statistical data.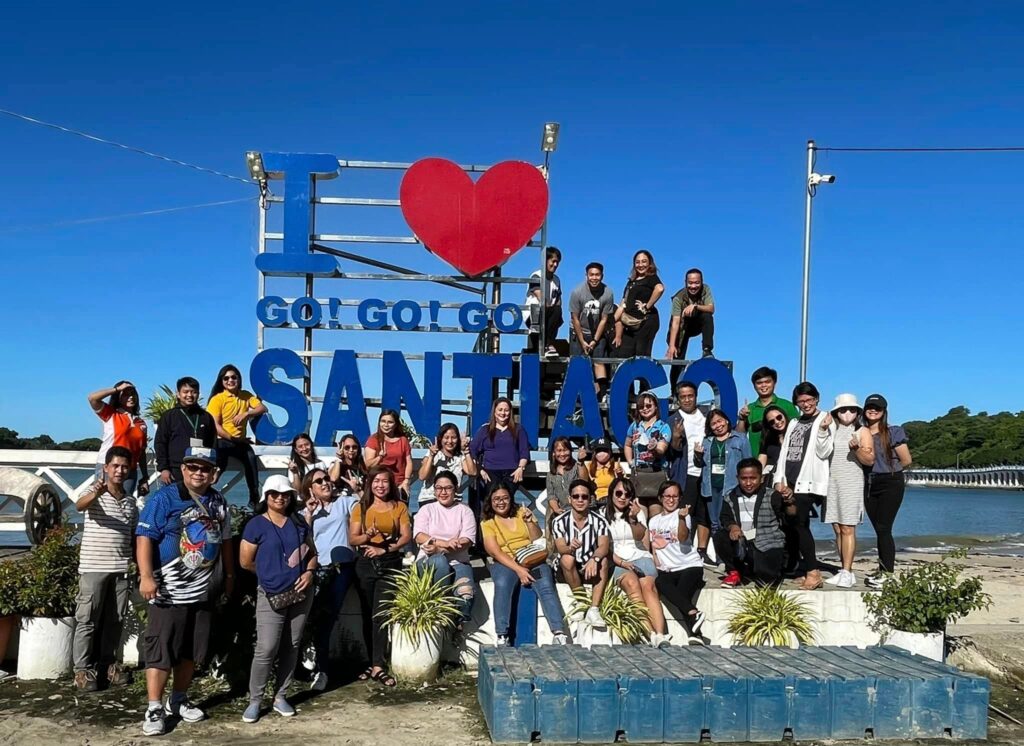 /MCDG
Photos: CCB and Ms. Maria Luisa Amor-Elduayan