LINGAYEN, Pangasinan—A special meeting was held for the presentation of the proposed design for the upcoming Pangasinan Provincial Museum to be housed in the Casa Real in the province's capital town Lingayen last September 1, 2022.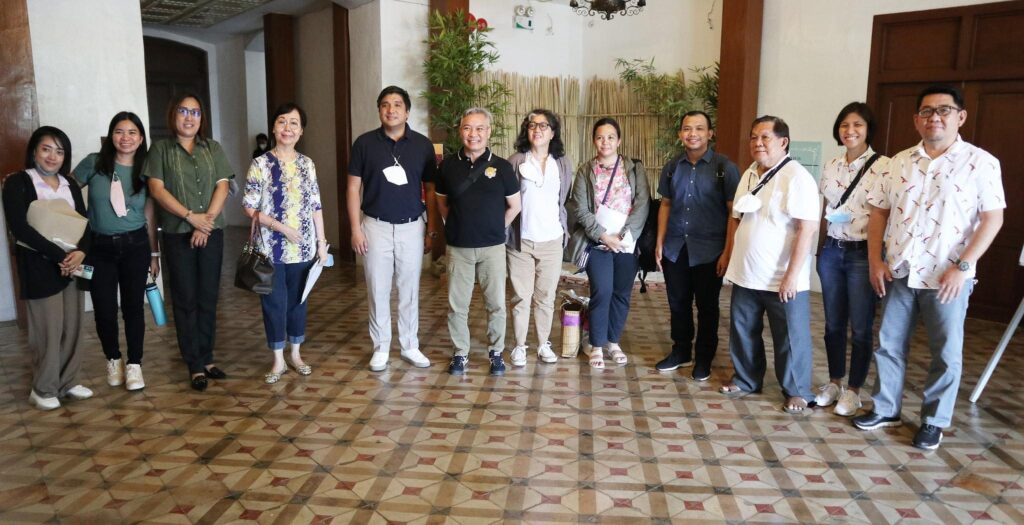 The University of Santo Tomas – Center for Conservation of Cultural Property and Environment in the Tropics (UST-CCCPET), headed by its director Dr. Eric B. Zerrudo, presented the mockup of the designs and curatorial content for the Phase 1 of the museum development project to Governor Ramon V. Guico III and the member-commissioners of the Pangasinan Historical and Cultural Commission (PHCC). The provincial government sought the technical assistance of the UST-CCCPET Team to look into the narratives of the province's history and culture and come up with a workable concept.
Eleven (11) galleries have been identified where each gallery presents different themes and curatorial execution. The themes include Pangasinan's pre-colonial to contemporary history, natural heritage, the Pangasinan religious traditions, language and literature, luminaries and national artists, and festivals to name a few. Governor Guico also provided his input for the new direction of the Provincial Museum that led to expanding the plans for a bigger Casa Real complex.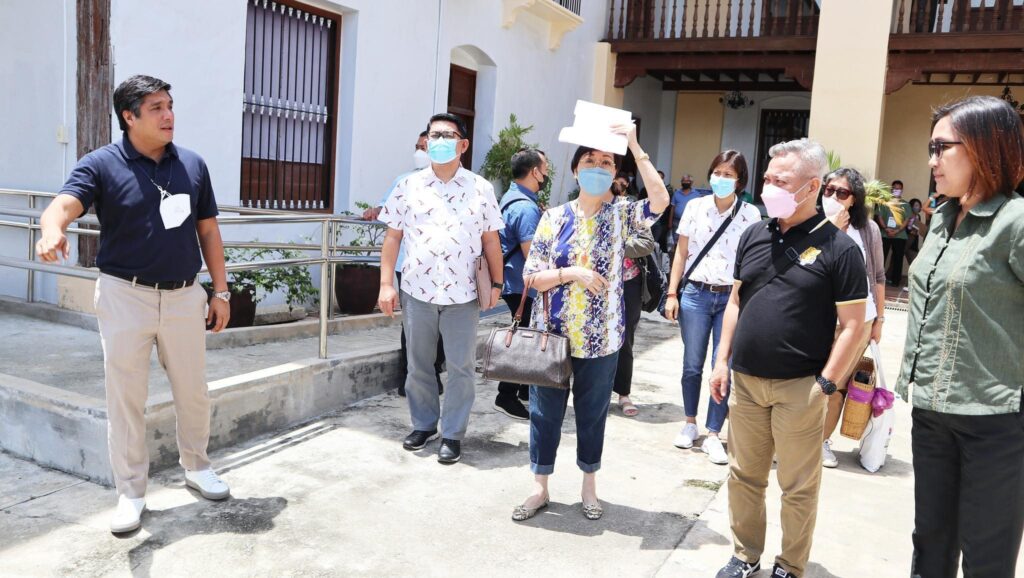 The meeting concluded on a high note with a directive from the governor to the finance committee present therein to allocate funds for the execution and interpretation of the proposed designs that will become part of the Phase 2 of the museum development project.
With the profound vision and strong support of Governor Ramon V. Guico III, the Pangasinan Provincial Museum at the Casa Real will soon be completed, and with God's grace this institution will continue to preserve and promote the cultural heritage and identity of Pangasinan until its proposed formal launching and opening in 2023.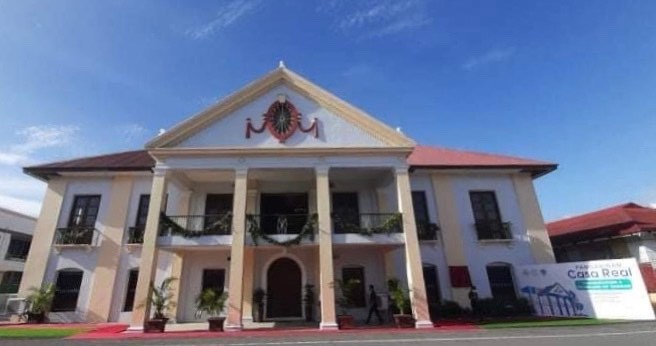 The Casa Real or the "Royal House" was built during the Spanish colonial period to serve as the first provincial capitol of Pangasinan and the Court of First Instance where the Alcalde Mayor resided and held office as governor and judge. The Casa Real also became a school during the American period and also served as the office of the Japanese soldiers during the Japanese Occupation in World War II.
Due to its being "an outstanding and unique example of civic architecture from the Spanish and American colonial period" and being a silent witness to the historical events of the town and the province as well, the Casa Real was declared as a National Historical Landmark by the National Historical Institute in 2002.
/NJMD
Photos: CAD