LINGAYEN, Pangasinan—Governor Ramon "Mon-Mon" Guico III warmly welcomed his counterpart from the province of Apayao, the Hon. Elias C. Bulut, Jr., First Lady Heidiliza S. Bulut, and the department heads of the Provincial Government of Apayao for a benchmarking activity at the Capitol Complex last March 10, 2023.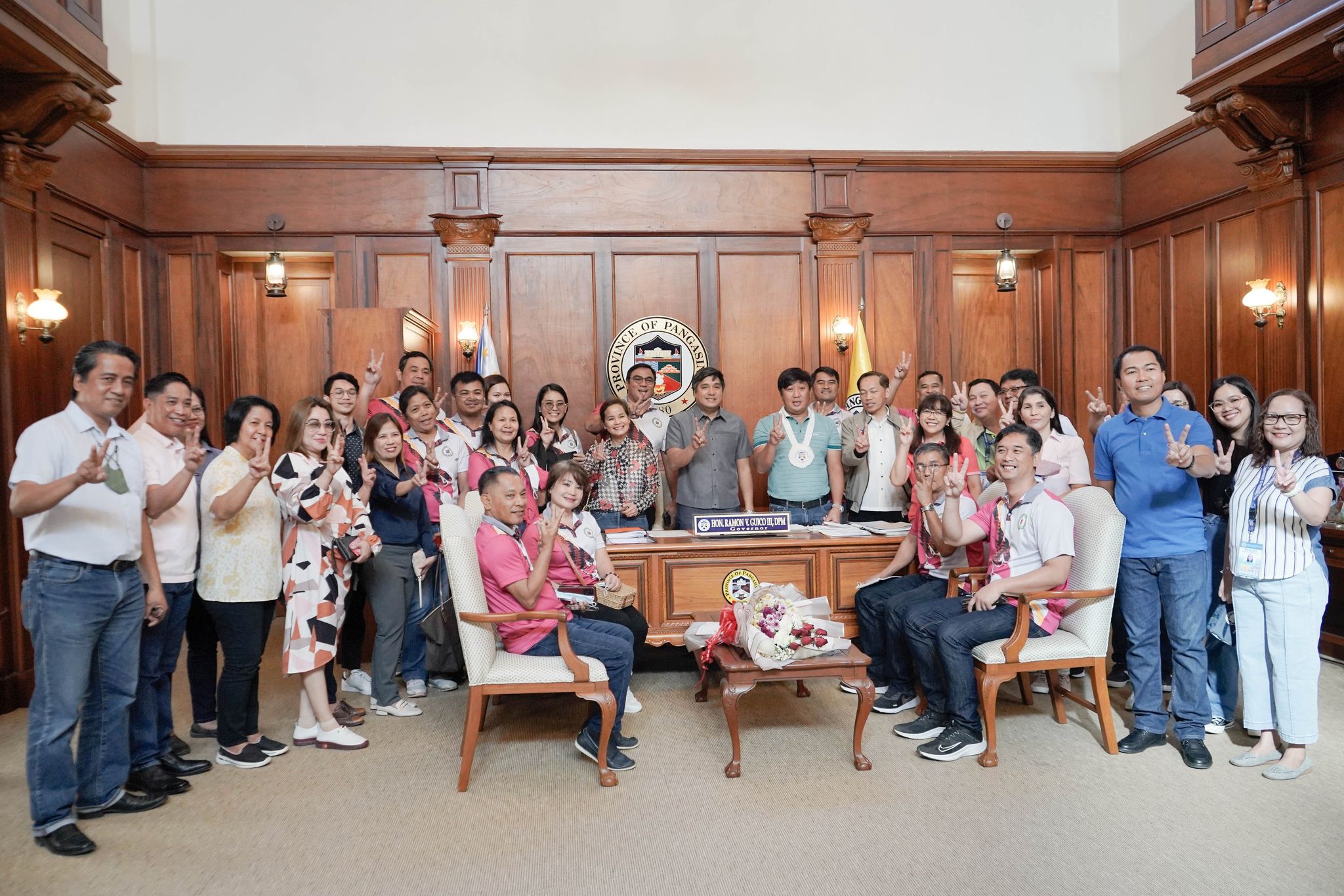 The activity served as a platform for the dynamic exchange of best practices and strategies in local governance. Through this benchmarking activity, both provinces hope to improve their governance practices and enhance their respective development plans.
"This is a great opportunity for us to share ideas. We're all from the north, but there are a lot of differences in terms of the geography, (the) landscape, (and the) culture. But even if there are a lot of differences, I am sure that there are more commonalities between the two provinces… Being the host, of course, we should also learn a lot from you. We should share our best practices," Governor Guico said in his message.
The Pangasinan Governor also shared his plans for the province, while the Apayao Governor expressed his interest in the digitalization of the province's Human Resource Management and Development Office. The Apayao officials also stopped by the offices of their counterparts and shared each other's best practices.
Furthermore, this activity provided an opportunity for the officials to establish networks and build relationships with their counterparts. By learning from each other's successes and challenges, both provinces can work together toward achieving their common goals of sustainable development and progress. The officials also went on a tour of the historic provincial Capitol Complex as well as the famous JE's Bagoong Factory.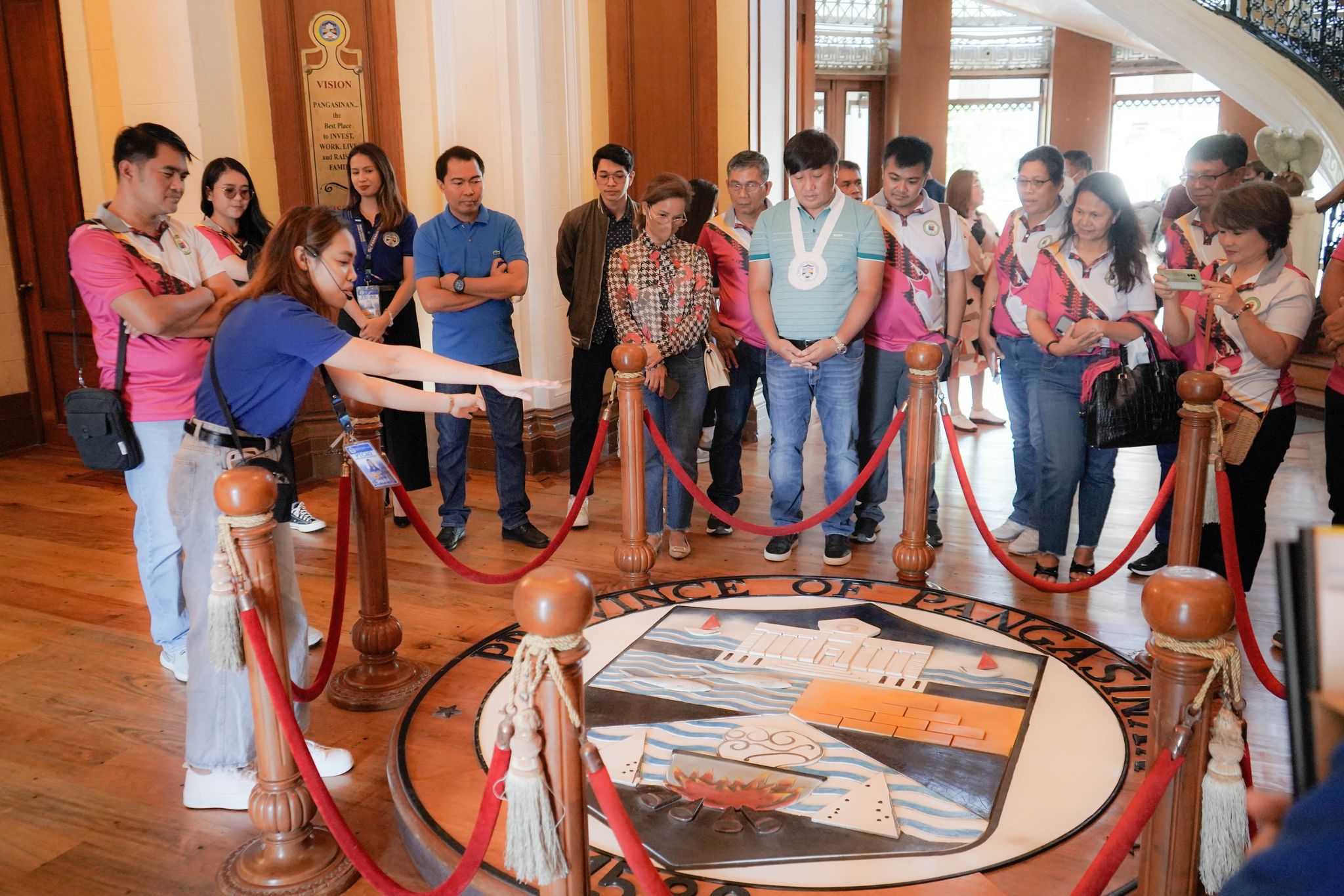 The exchange of ideas and strategies is a testament to the commitment of both governors to promote growth and cooperation. It is evident that the visit not only strengthened the ties between the two provinces, but also facilitated knowledge-sharing and capacity-building. Such initiatives can go a long way toward fostering regional integration and collaboration for mutual benefit.
/MTLC
Photos: KFC