The Provincial Government of Pangasinan commemorated the 77th Lingayen Gulf Landings anniversary as well as the 15th Pangasinan Veterans Day today, January 9, 2022 at the Veterans Memorial Park located within the Capitol Complex in Lingayen, Pangasinan.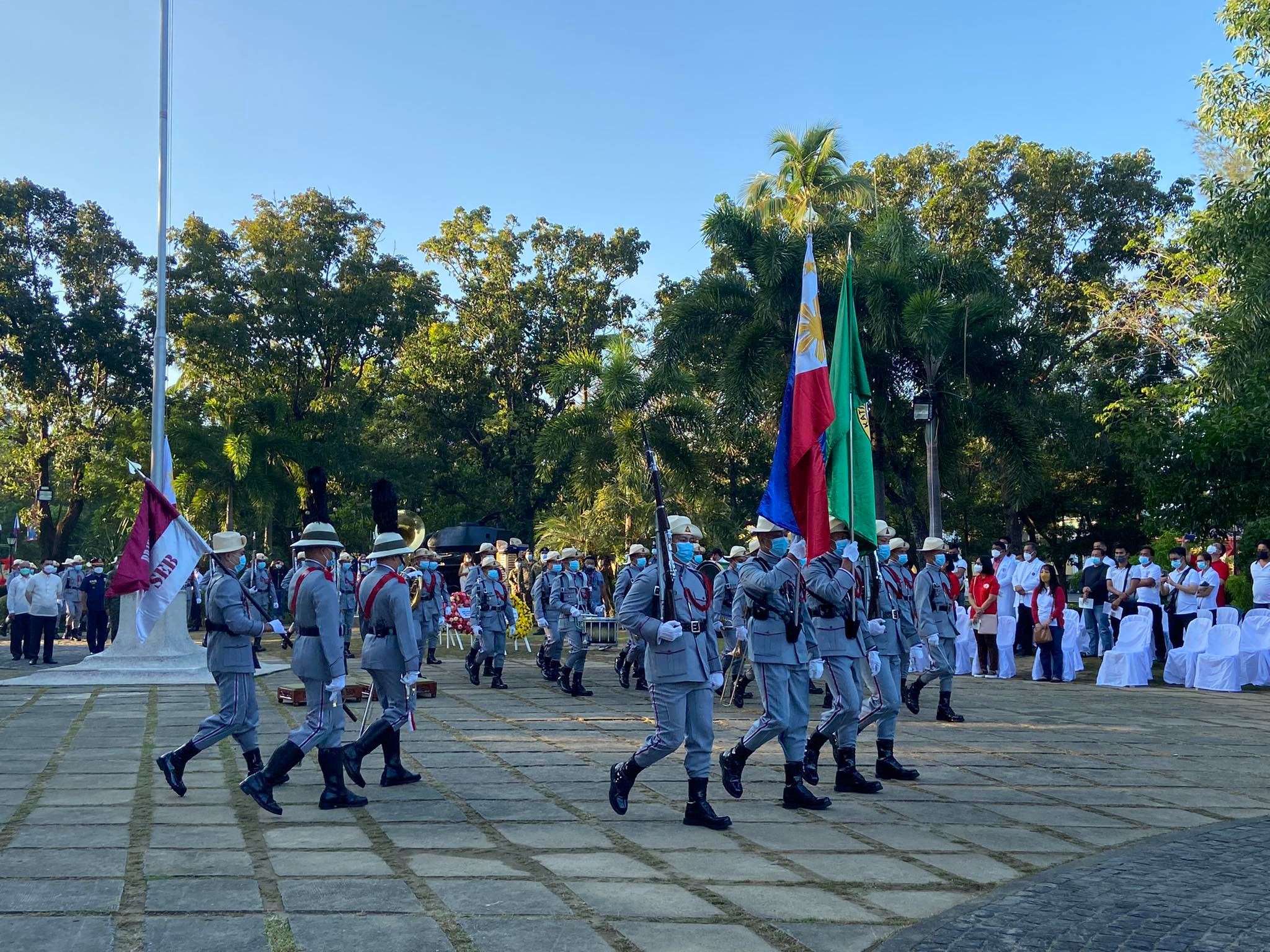 The program started with a mass presided by Msgr. Manuel S. Bravo Jr., followed by the ceremonial wreath laying by Mr. Floro Fabia Castro and Ms. Marlyn Pizarras Bautista (representatives from the Veterans Federation of the Philippines Sons and Daughters Association, Inc.), PCol. Richmond L. Tadina (PNP Provincial Director of Pangasinan) and Governor Amado I. Espino III.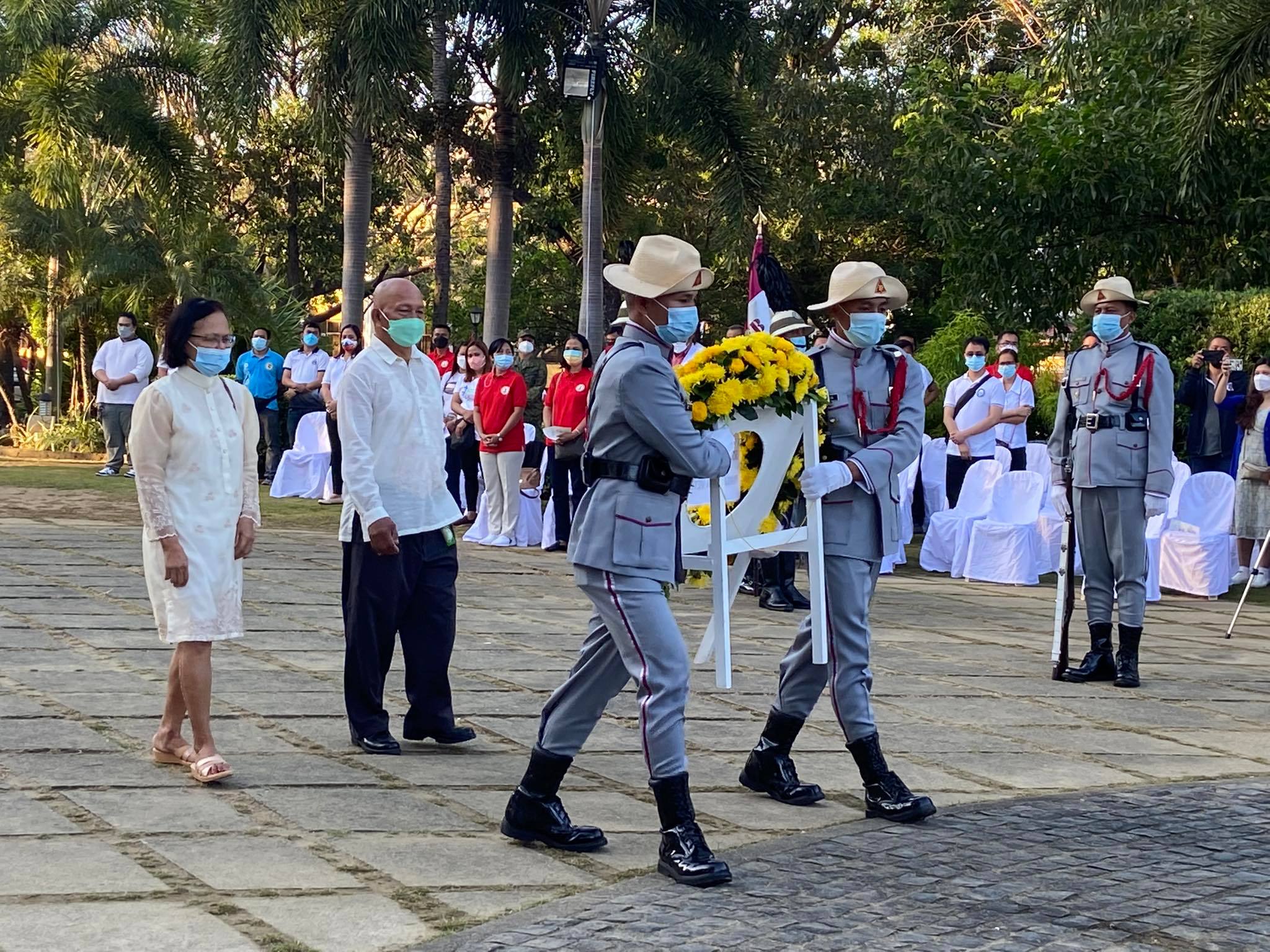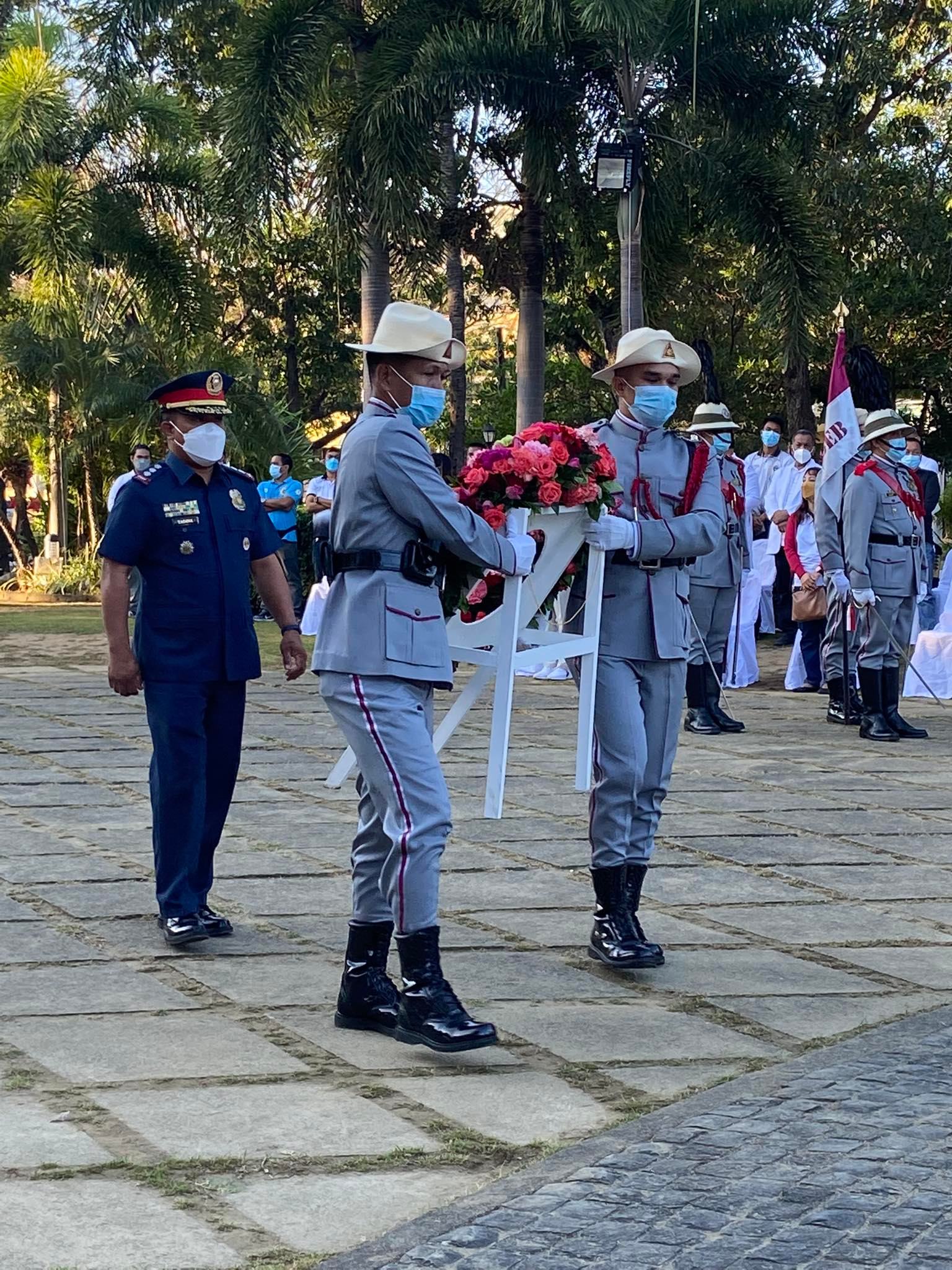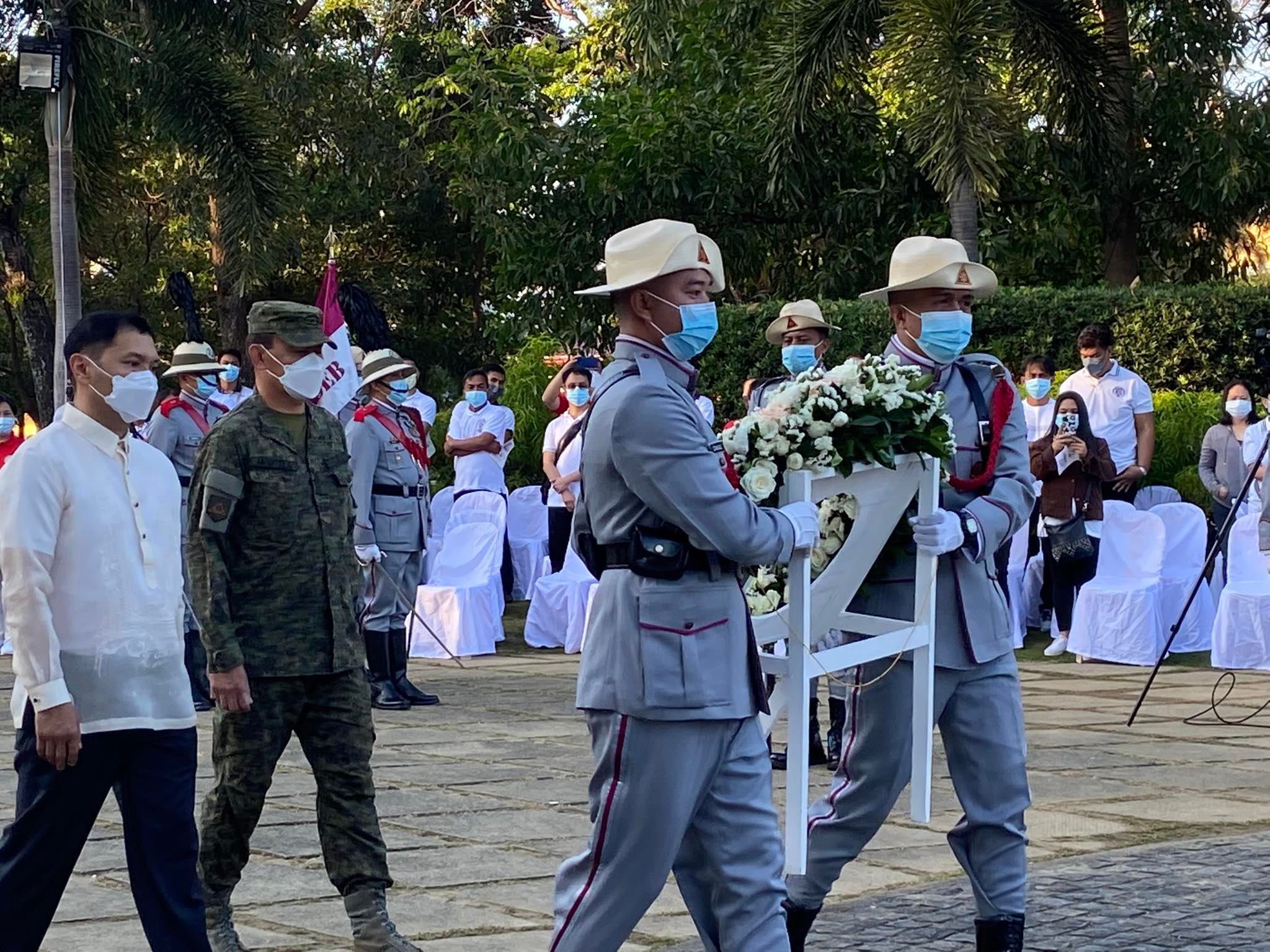 The Lingayen Gulf Landings anniversary and the Pangasinan Veterans Day are celebrated annually on January 9 to commemorate the heroic services and sacrifices that our Pangasinense soldiers rendered during World War II to ensure the freedom and bright future of our beloved Philippines and the future generations.
/MCDG
Photos courtesy of PTCAO-Special Events Division