LINGAYEN, Pangasinan—The Provincial Government of Pangasinan, through the Provincial Tourism and Cultural Affairs Office (PTCAO) and the Center for Pangasinan Studies (CPS), conducted a joint collaborative meeting with the Pangasinan State University (PSU) to discuss partnership opportunities for the province and the state university, particularly on tourism, culture and arts programs on September 21, 2022.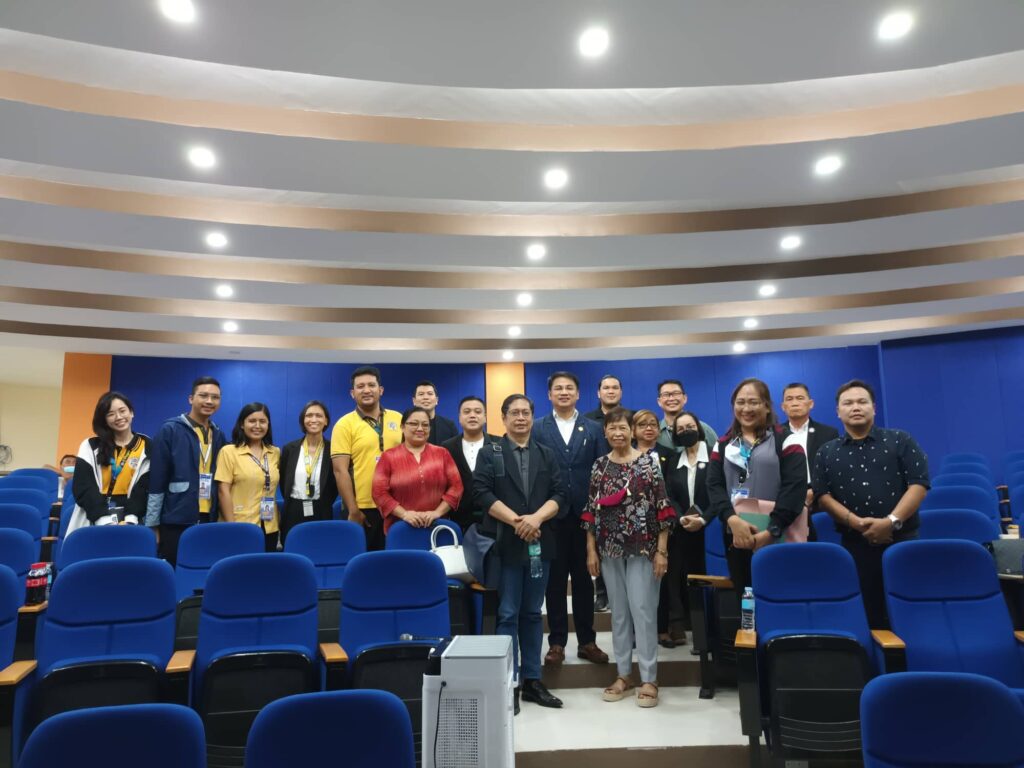 On the part of the PSU, President Dexter R. Buted presented the different initiatives of the state university, such as food technology innovation, research and development and tourism and hospitality management programs. Dr. Buted also shared a research he conducted on community-based tourism and the creation of a cultural development academy which could potentially help the province in implementing programs anchored on tourism and cultural development.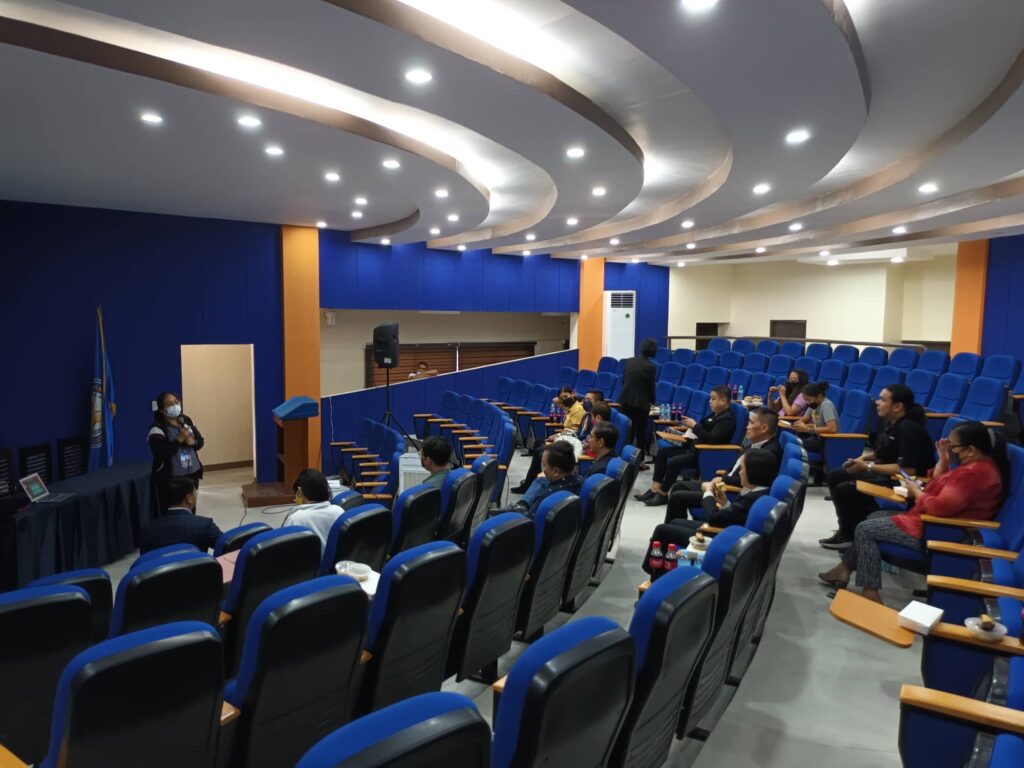 The PTCAO on its end shared some programs which could potentially be co-implemented with the PSU, such as the Capitol Heritage Docent Program, Coastal-Clean Up and Youth and Community Volunteerism Program and Capacity-Building on Visual and Performing Arts, Museology, and Heritage Conservation, among others. The PTCAO also shared that part of the partnership is the co-sharing of facilities for various tourism, culture and arts-related programs, projects and activities.
After briefly discussing its objectives and organizational composition, the CPS also shared its existing and new projects, such as the implementation of research projects on the revitalization of Pangasinan traditional industries, which include salt-making, brickmaking, blacksmithing, and pottery. Earlier, the CPS invited the PSU to be part of its consortium; the partnership will be formalized through a Memorandum of Agreement (MOA), tentatively slated to be signed in the first week of October. The PSU shared its research and development agenda as well as other opportunities for collaboration, including provisions for funding and technical assistance.
After the joint meeting, Dr. Buted provided the PTCAO and CPS with a brief tour of the newly constructed PSU Golden Lion Hotel. The facility, which is set to be opened this coming October, will not only offer quality hospitality service to local and non-local guests and tourists, but will also serve as a practical laboratory for hospitality students of the PSU, allowing them to be more equipped in the fields of both hospitality and tourism management.
The PSU expressed its full support for the PTCAO and the CPS and their respective programs and projects. Both parties emphasized the need for collaboration and partnership in order to holistically contribute to the development of the province.
/NDG Jr.
Photos: KSS