On November 4, 2021, the Provincial Tourism and Cultural Affairs Office (PTCAO) conducted a meeting with Anda tourism stakeholders at 828 Gems Beach Resort, Tondol, Anda, Pangasinan.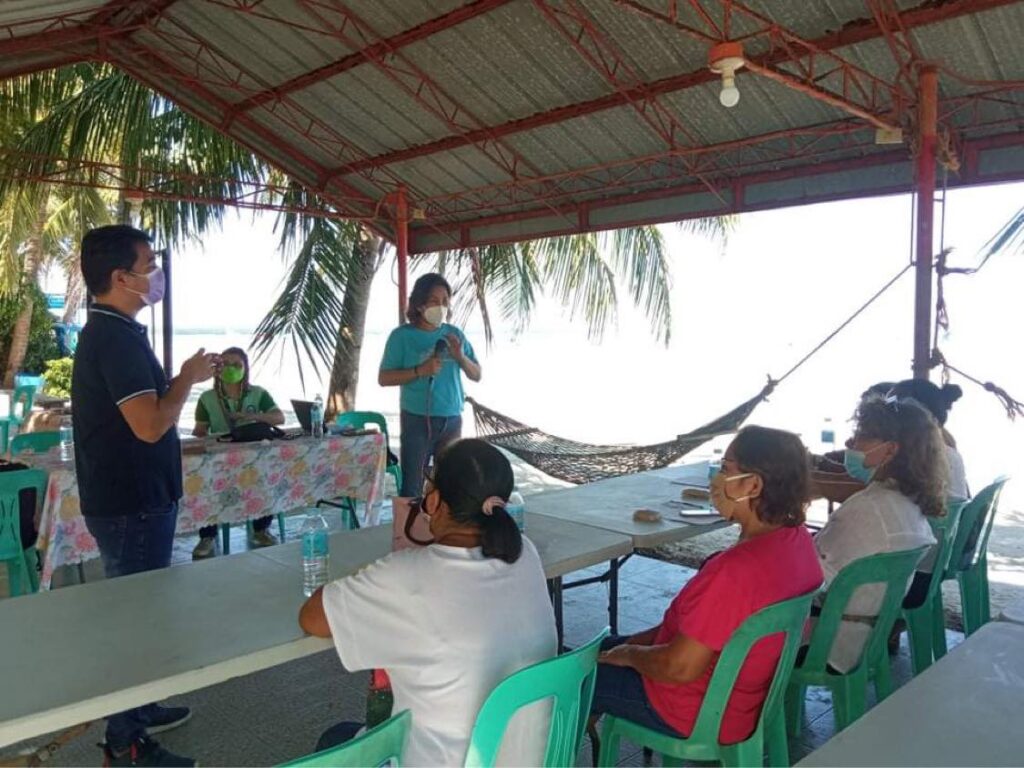 Provincial Tourism Officer Maria Luisa Amor-Elduayan, alongside the PTCAO Technical Support Service Division staff, met with Tourism Officer Mr. Daryll Celeste and accommodation establishment owners in the area to gauge LGU tourism activity in light of fewer travel restrictions mandated by the provincial and national government. Alongside the general updating and monitoring of Anda's application and use of the Tara Na Online Visitors' Registration System (OVRS), Ms. Amor-Elduayan and Mr. Celeste held an open forum to address the concerns of the local tourism stakeholders. Issues on DOT accreditation application, implementation of environmental fees, rollout of vaccinations, water filter systems, and seagrass accumulation are some of the key concerns raised by the Accommodation Establishment Owners' Association and subsequently addressed by Ms. Amor-Elduayan and Mr. Celeste.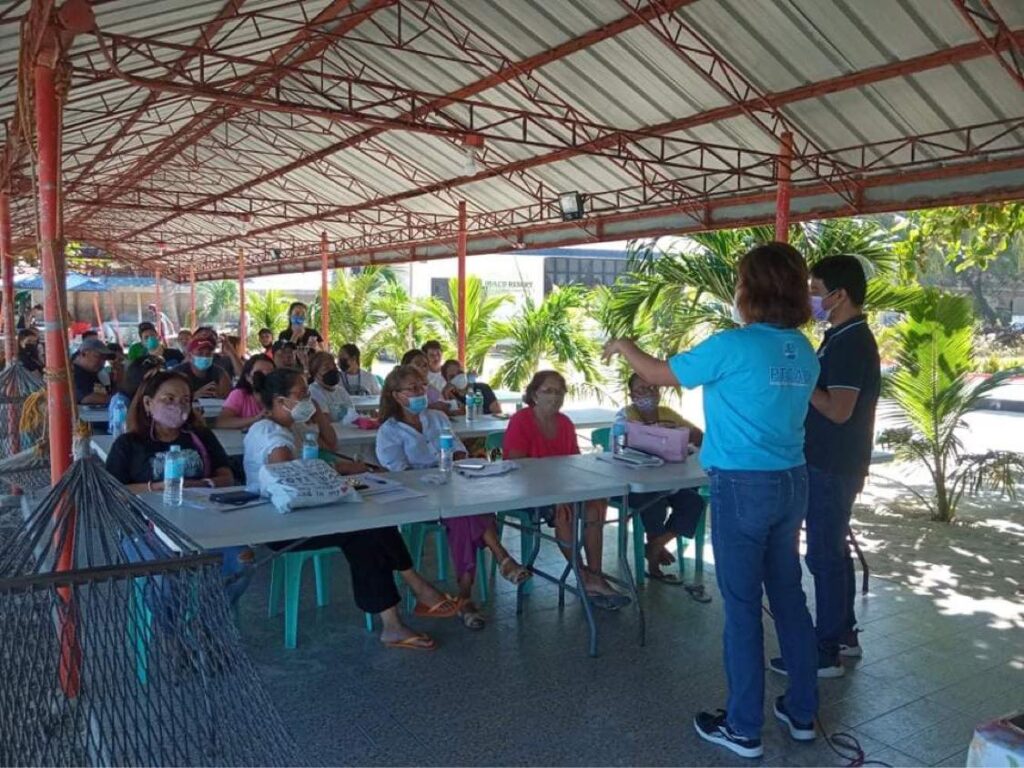 As part of the activity, Ms. Amor-Elduayan, with the PTCAO Technical Support Service Division, inspected six accommodation establishments; namely, Pertible Beach Resort, Zhora's Room Rental Food and Resort, Tondol White Beach Resort, S&C Resort and Villas, and Sarmiento Beach House.
/RAD