LINGAYEN, Pangasinan—Members and representatives of the Pangasinan Tourism Officers Association (PTOA) convened at the Capitol Resort Hotel in Lingayen, Pangasinan last January 20, 2023 for their first quarter general assembly of 2023. The meeting was also attended by Pangasinan First Lady Maan Tuazon-Guico and Atty. Melanie Lambino, wife of Pangasinan Vice Governor Mark Ronald Lambino.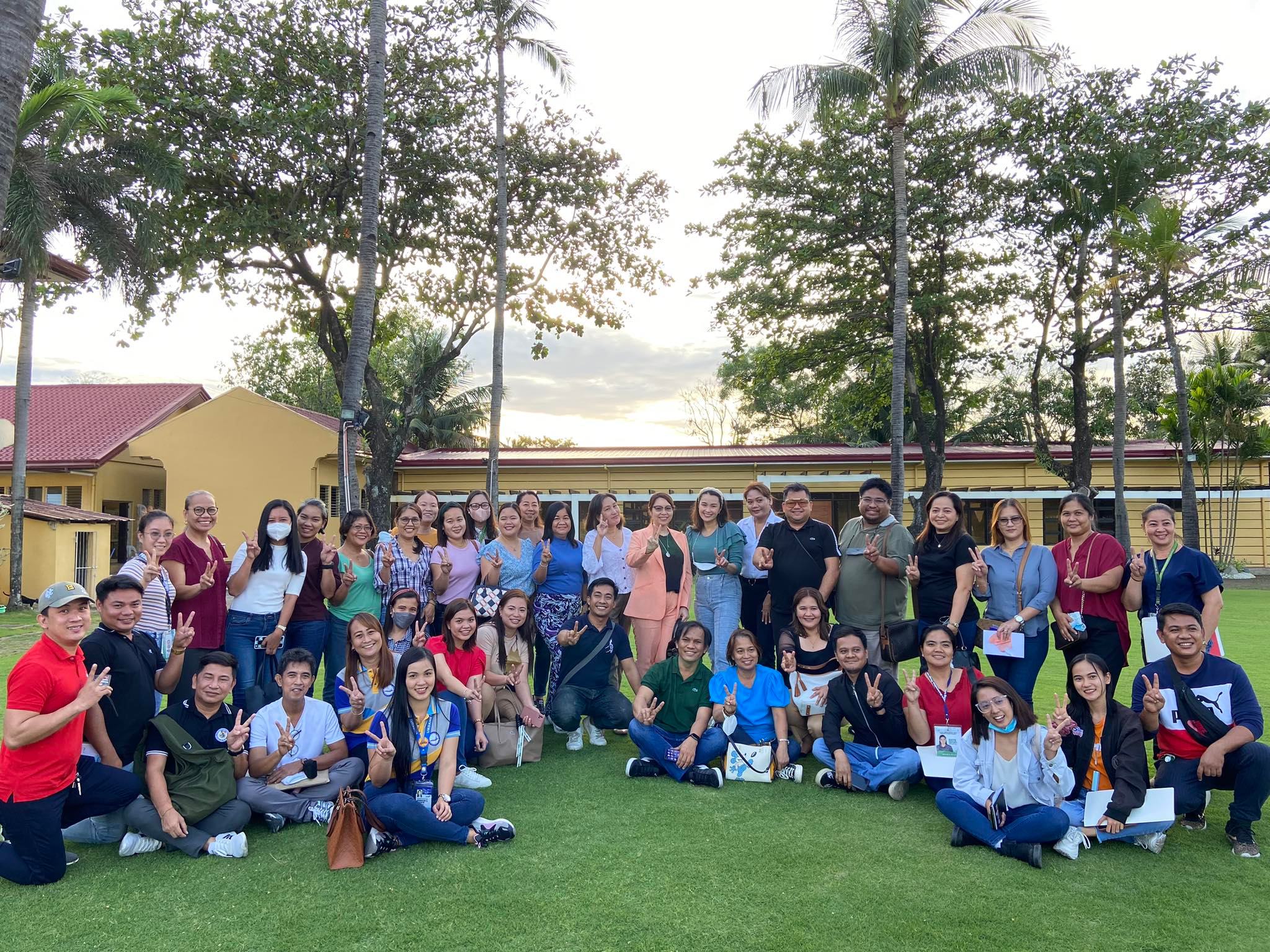 The meeting's main objective was to discuss the preparation for Agew na Pangasinan and Pista'y Dayat this coming April. The representatives of the 36 LGUs who were present at the meeting shared their personal visions and resolutions for 2023, renewing their commitment to promote and bolster Pangasinan tourism. First Lady Maan Tuazon-Guico likewise discussed the creation of the First Spouses Association which will be responsible for cascading information and assistance to events led by the province. This will be headed by the First Lady herself, alongside Atty. Melanie Lambino, and all of the spouses of each mayor in Pangasinan. This initiative aims to bring back patriotism and pride in being a Pangasinense, as well as to flourish all towns and cities in the province through the exploration of various tourist spots and destinations.
Part of the upcoming summer celebrations is the return of the long-awaited province-wide pageant, Limgas na Pangasinan 2023, preparations for which were also discussed during the meeting. Further details about the pageant will be released via the official Province of Pangasinan Facebook Page.
/CCB
Photos by: GMS