PTOTAA and PTCAO Partnership Strengthened Amidst COVID-19 Pandemic
PTCAO Head, Ms. Maria Luisa A. Elduayan, was presented with a Plaque of Appreciation by the Pangasinan Tour Operators and Travel Agencies Association (PTOTAA), led by its president, Ms. Maria Imelda P. Favi, during their General Membership Meeting held in Alaminos City, yesterday, February 4, 2021. The association was grateful for PTCAO's efforts in helping them recover and rise as one during this pandemic. Both Ms. Favi and Ms. Elduayan, in their respective messages, highlighted the importance of cooperation and reconnection in tourism recovery.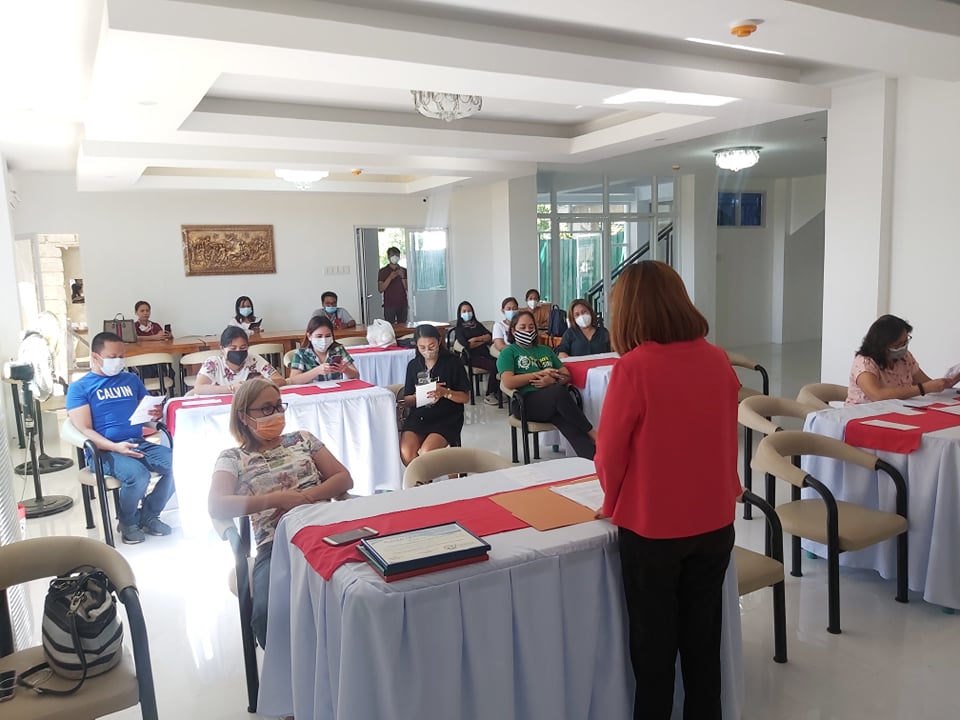 Pangasinan travel and tour agencies are the province's tourism industry partner in creating tour packages and promoting the province as a tourism product.
/MNL