VIGAN CITY, Ilocos Sur—The recently concluded Region I Tourism Stakeholders' General Assembly, held at Hotel Linda Suites last May 23, 2023, marked a significant milestone in the collaborative efforts of the tourism industry in the region. The assembly, attended by representatives from various sectors including Accommodation, Local Government Units (LGUs), Travel and Tour Agencies, Tour Guides, and other tourism-related entities, focused on addressing concerns, sharing updates, and fostering a unified vision for the future of tourism in Region I.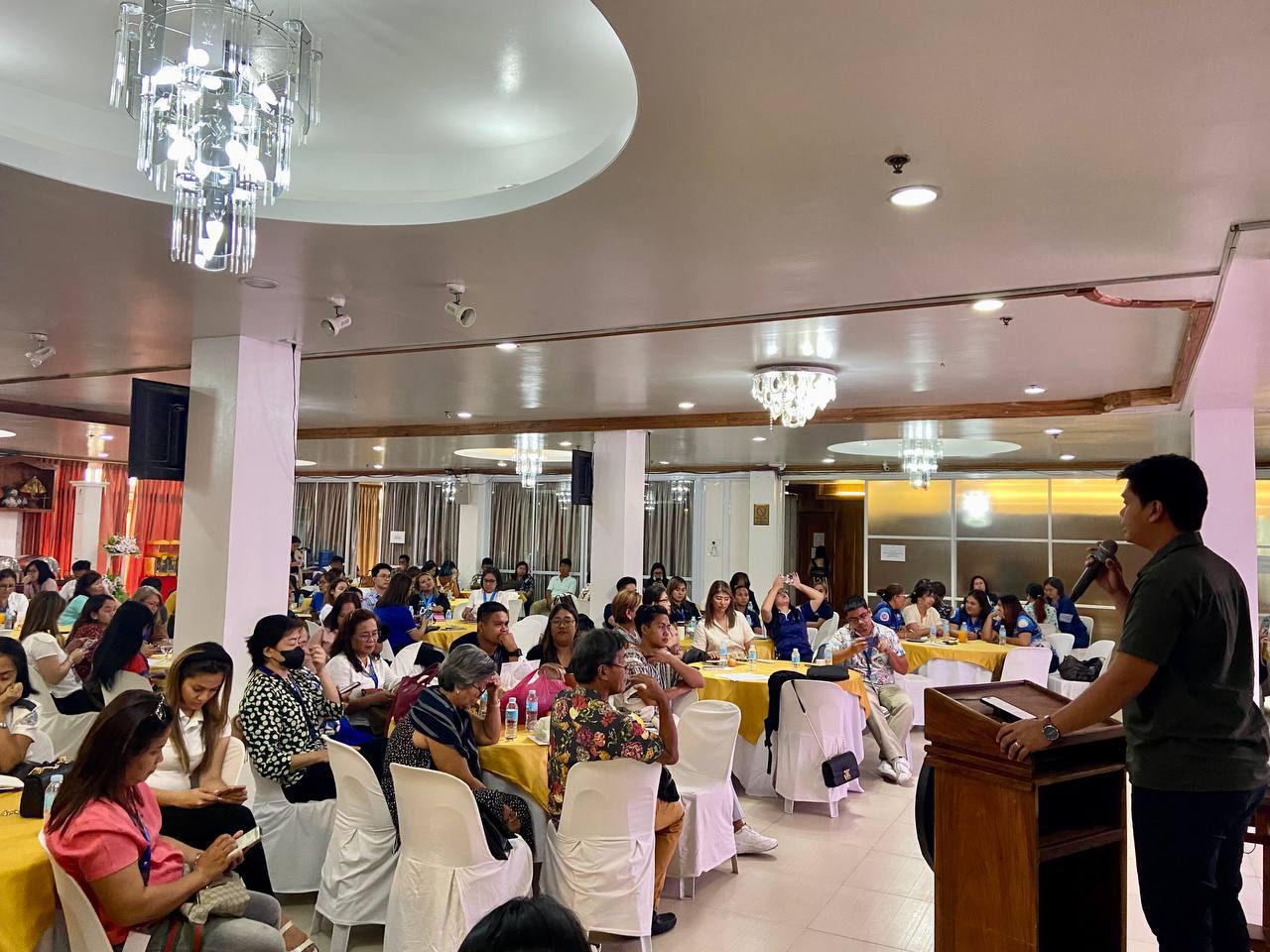 The assembly commenced where each sector was gathered through a breakout session to discuss pressing concerns, share updates, and celebrate achievements. This collaborative approach allowed stakeholders to engage in productive conversations and find practical solutions to the challenges faced by the industry.  In addition to addressing sector-specific issues, the assembly also included an election for sectoral associations.
A notable aspect of the assembly was the assessment of the Republic Act 9593, known as The Tourism Act of 2009. This initiative allowed stakeholders to provide their valuable input and feedback on the act, ensuring that it remains relevant and effective in the ever-evolving landscape of the tourism industry.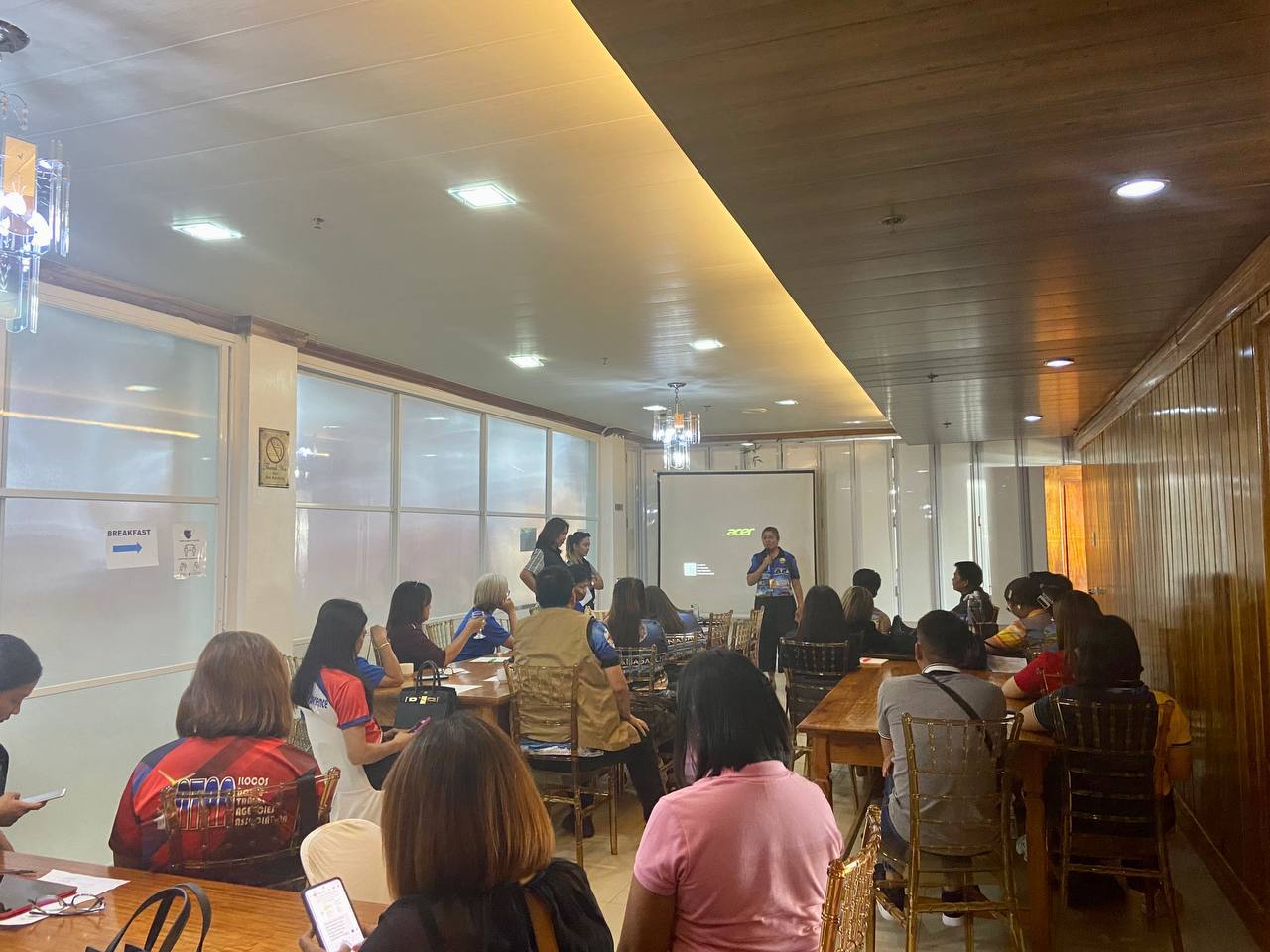 During the afternoon session, conversations from the breakout sessions were shared with all attendees. Additionally, provincial tourism updates from Ilocos Sur, La Union, and Pangasinan were presented, showcasing the achievements and upcoming projects in each province. Ms. Ma. Luisa Amor-Elduayan, Pangasinan's Provincial Tourism and Cultural Affairs Office Head, generated excitement as she announced the impending opening of the highly anticipated Banaan Museum in Pangasinan.
The assembly also featured Ms. Julie Pearl Brion, Department of Tourism Region 1 Consultant. She presented the draft of the Region 1 Tourism Development Plan for 2023-2028, outlining strategies and initiatives aimed at maximizing the region's tourism potential.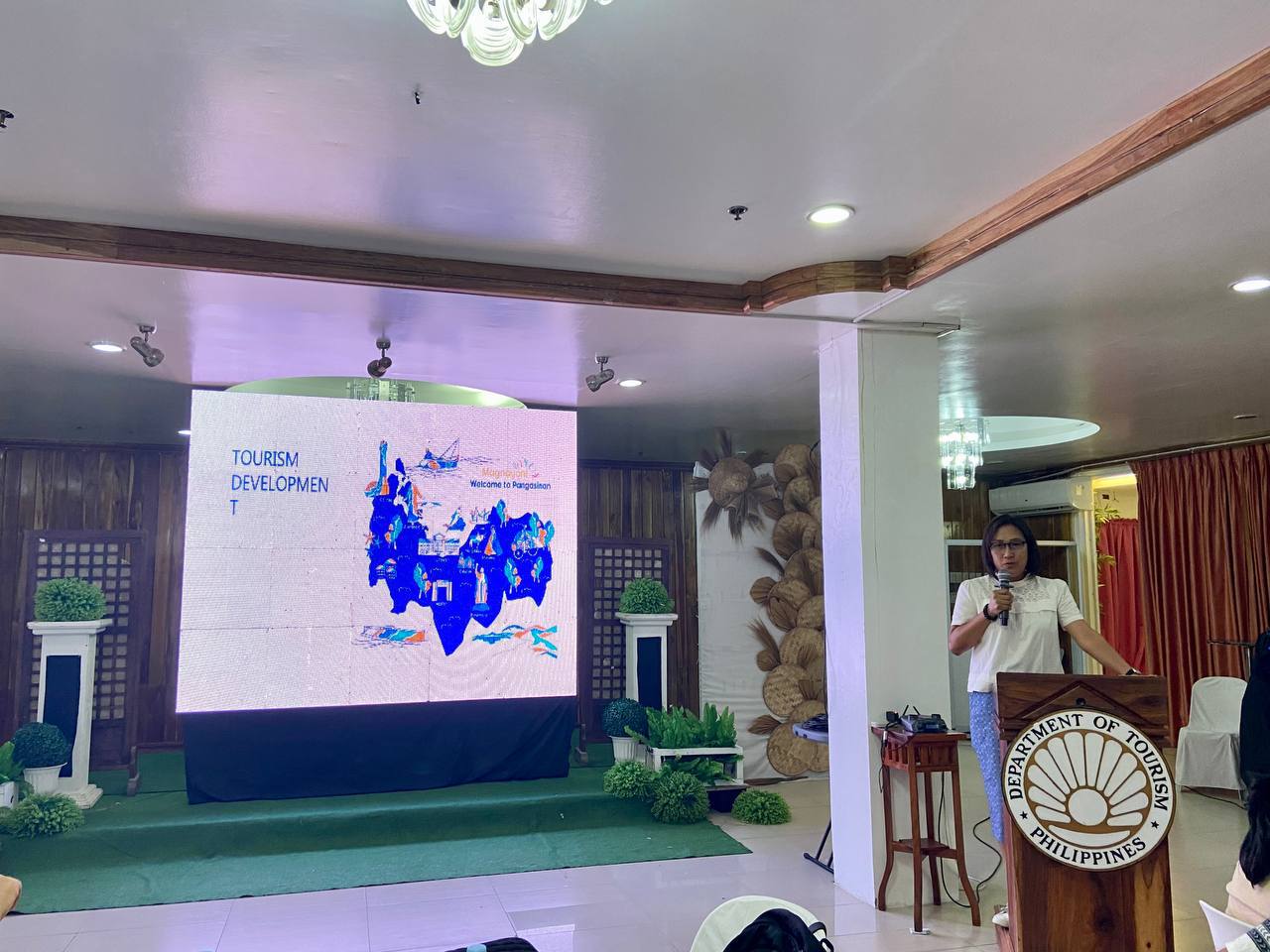 The assembly concluded with the dazzling Tourism Stakeholders' Night, where attendees showcased their mesmerizing inabel attire, a testament to the rich cultural heritage of the region. Hon. Joseph Francisco R. Ortega, the Regional Director of the Department of Tourism Region I, expressed his sincere appreciation to everyone and facilitated the induction of the Region 1 Tourism Association Council.
The night continued with delightful performances from each province, highlighting their unique talents and cultural richness. Pangasinan was recognized with the Best Presentation award, embodying the spirit of #PangasinanAngGaling.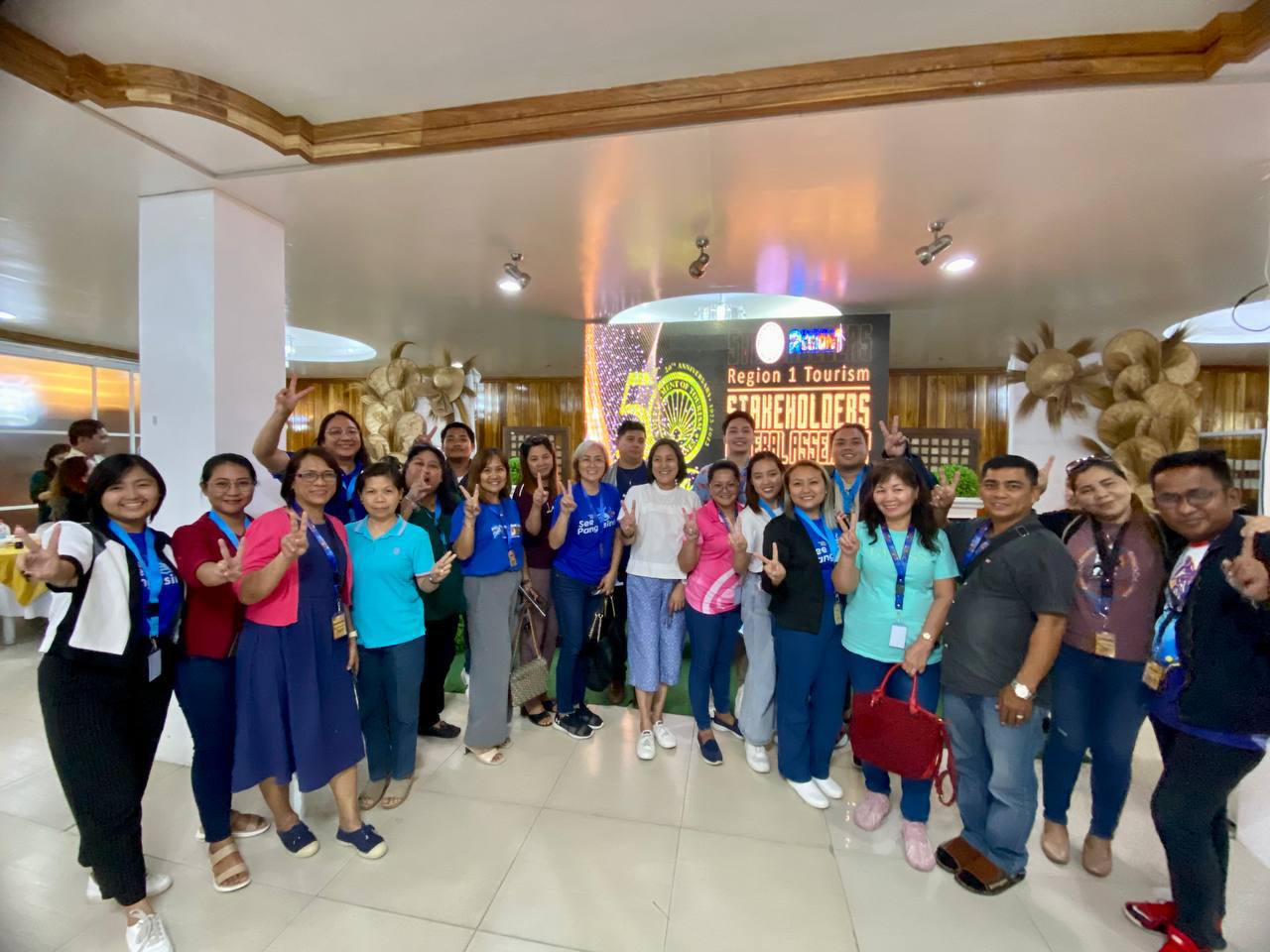 The Region I Tourism Stakeholders' General Assembly has not only strengthened the bonds among industry players but has also rejuvenated the region's tourism landscape. With a shared vision, comprehensive plans, and commitment to excellence, Region I is poised to flourish as a premier tourism destination in the Philippines.
/MTLC
Photos: GMS