The Center for Pangasinan Studies (CPS), represented by Mr. Nicanor Germono, Jr (CPS Focal Person, PTCAO), joined the 9th General Assembly of the Local Historical Committees Network (LHCN) of the National Historical Commission of the Philippines (NHCP) held from August 3 – 5, at Bayfront Hotel – Capitol Site, Cebu City.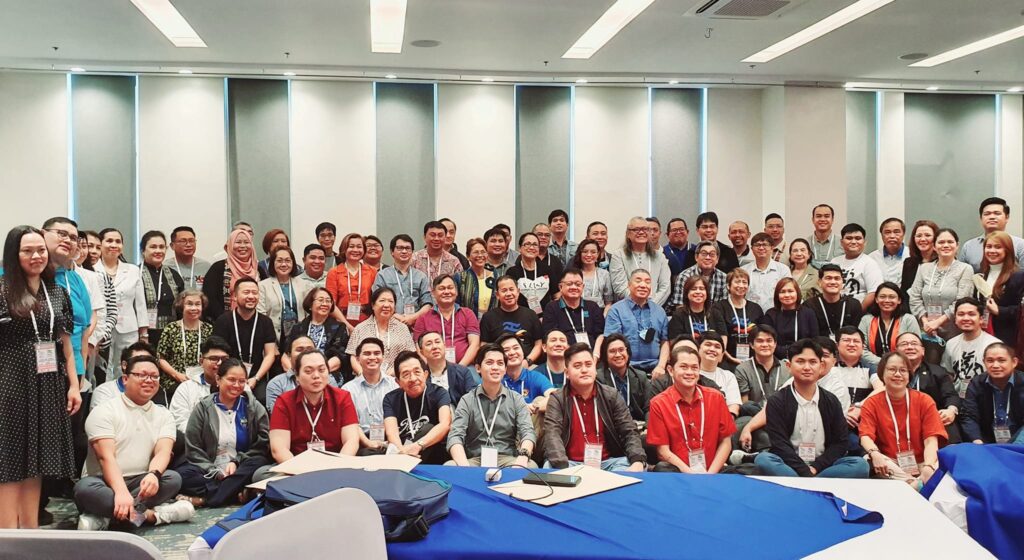 The 2-day program kicked off with the presentation of the official logo for the 125th anniversary of the Declaration of Philippine Independence, which will take place next year (June 12, 2023). The NHCP also shared its initial program of activities for the said commemoration. Held at the historic Fort San Pedro, the oath-taking ceremony of the newly affiliated members of the network was also conducted during the activity.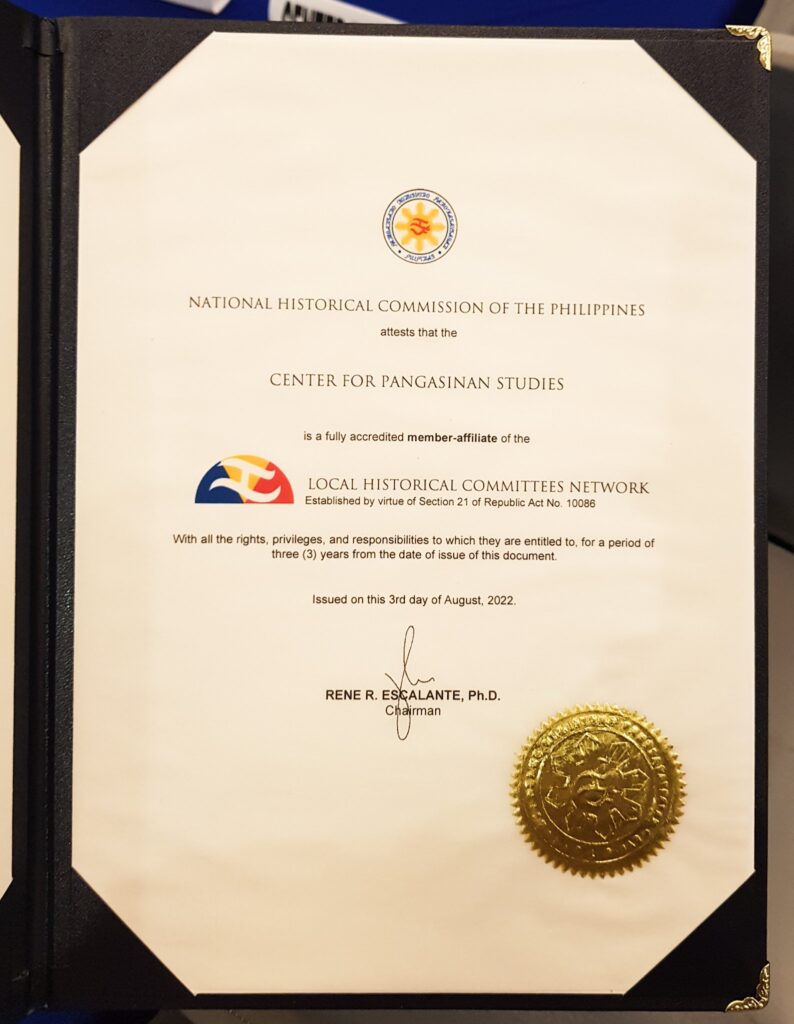 During the 9th General Assembly, NHCP Chair Dr. Rene Escalante presented the accomplishments of the network from 2020 to 2021. Some of the highlighted accomplishments include the conduct of various online and offline programs and activities anchored on the National Quincentennial Commemorations (NQC) in the Philippines, heritage conservation workshops and seminars, and local historical research and publications, among others. The keynote address was delivered by renowned public historian, Professor Ambeth Ocampo, who emphasized the importance of local history, especially amidst the age of historical distortion and misinformation.
A workshop was also conducted which facilitated the discussion on and eventual finalization of the Cebu Protocol on Local History Development, or the National Action Plan for Local History Development for 2022–2027. The Center for Pangasinan Studies (CPS), which became an affiliate member in 2019, also received its Certificate of Membership from the NHCP. To cap off the 2-day program, a heritage tour was provided by the City Government of Cebu to all the participants.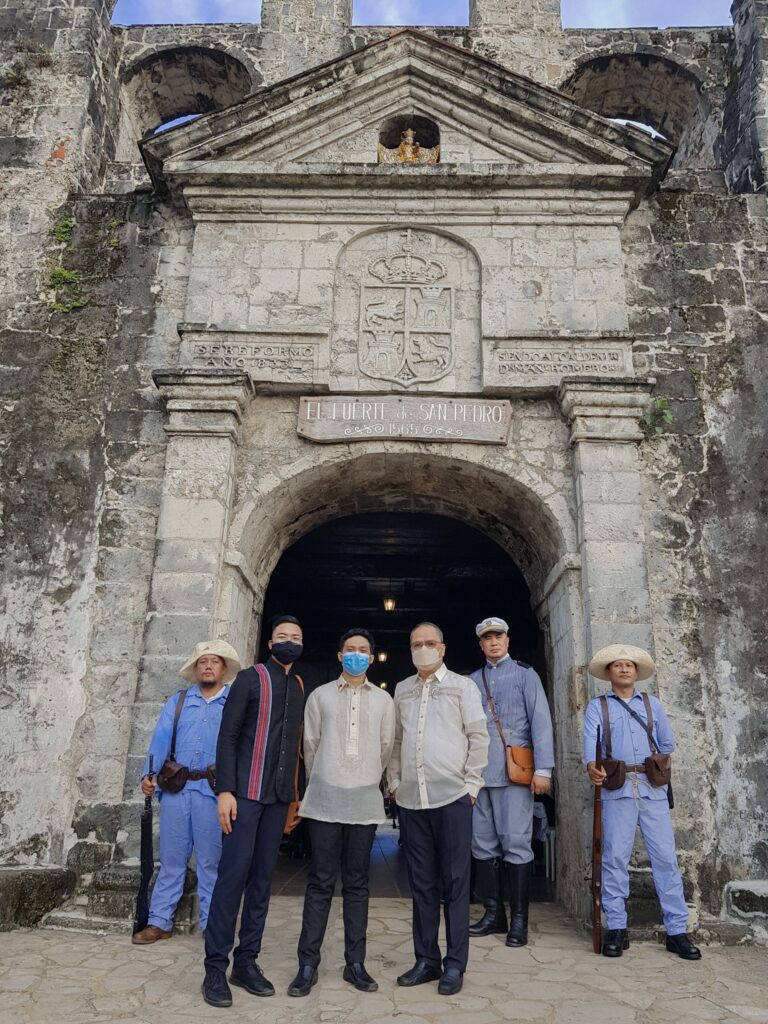 The Local Historical Committees Network (LHCN) is composed of various local studies centers, academic organizations, civil society organizations, and other agencies/offices across the country whose programs and projects are anchored on the enrichment and development of local history and heritage. It was formally established through Republic Act No. 10086, or the "Strengthening People's Nationalism through History Act of 2010."
/NDG Jr.
Photos: NDG Jr. & Dr. Eliseo Dela Cruz