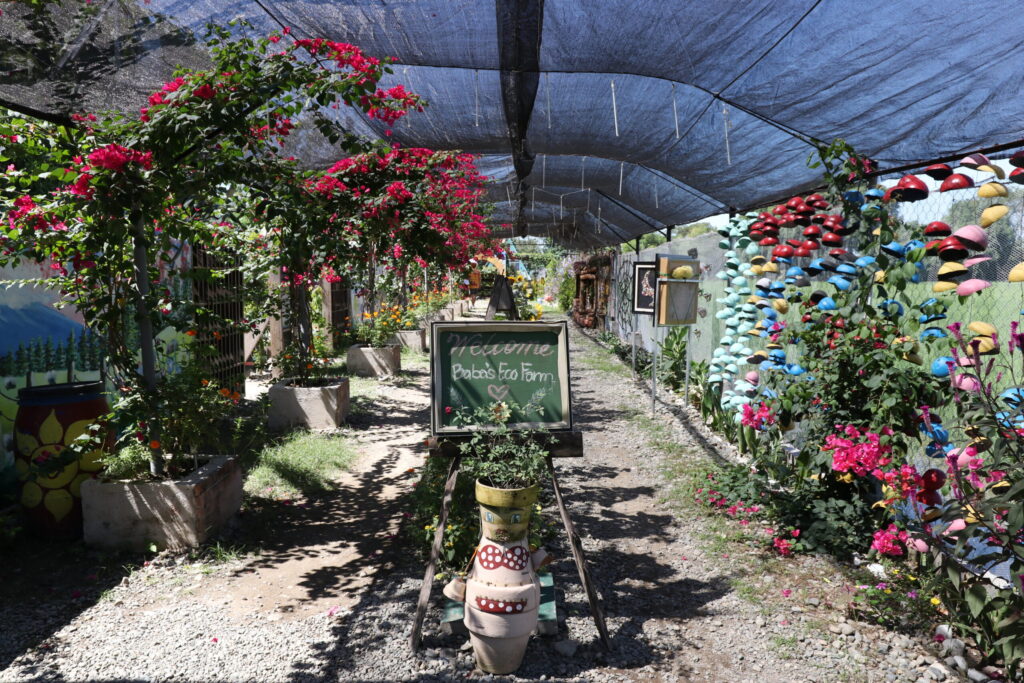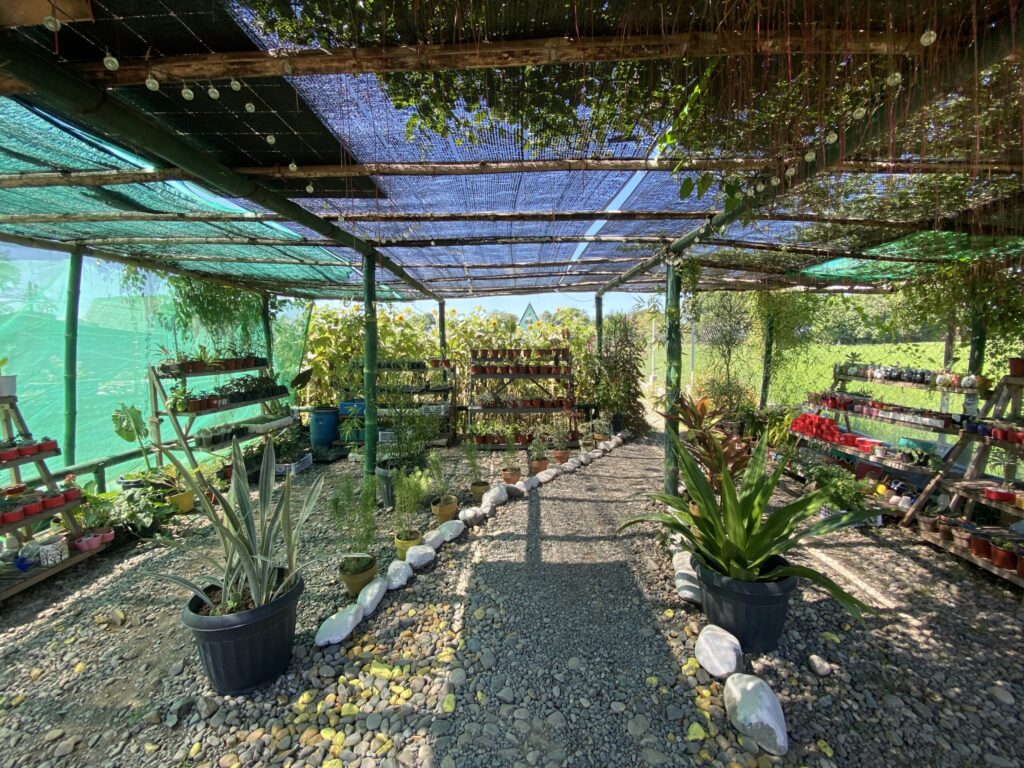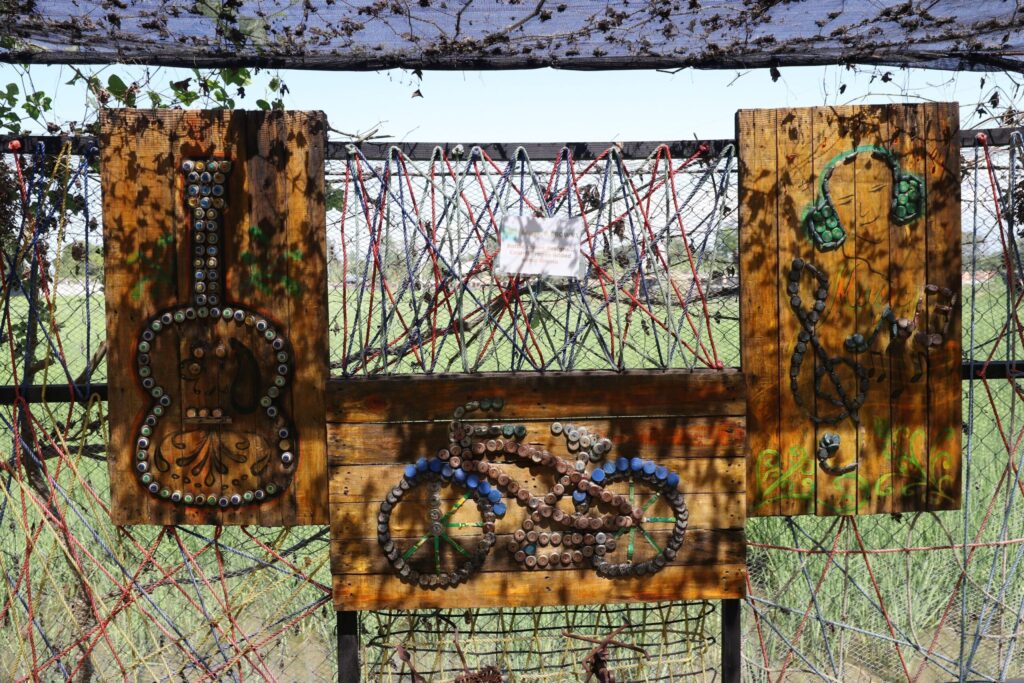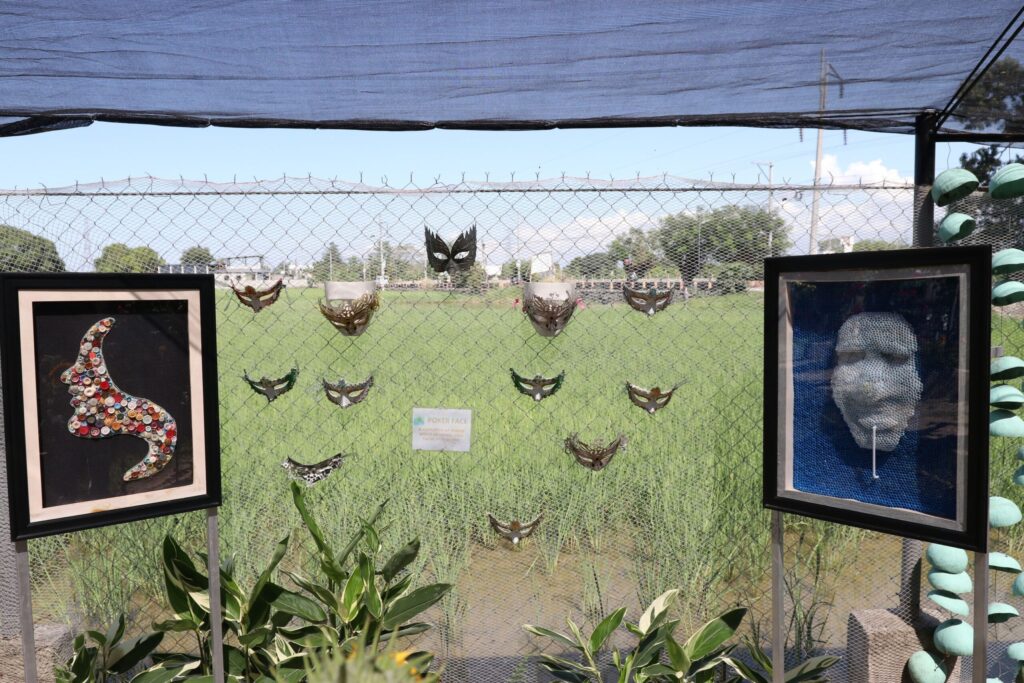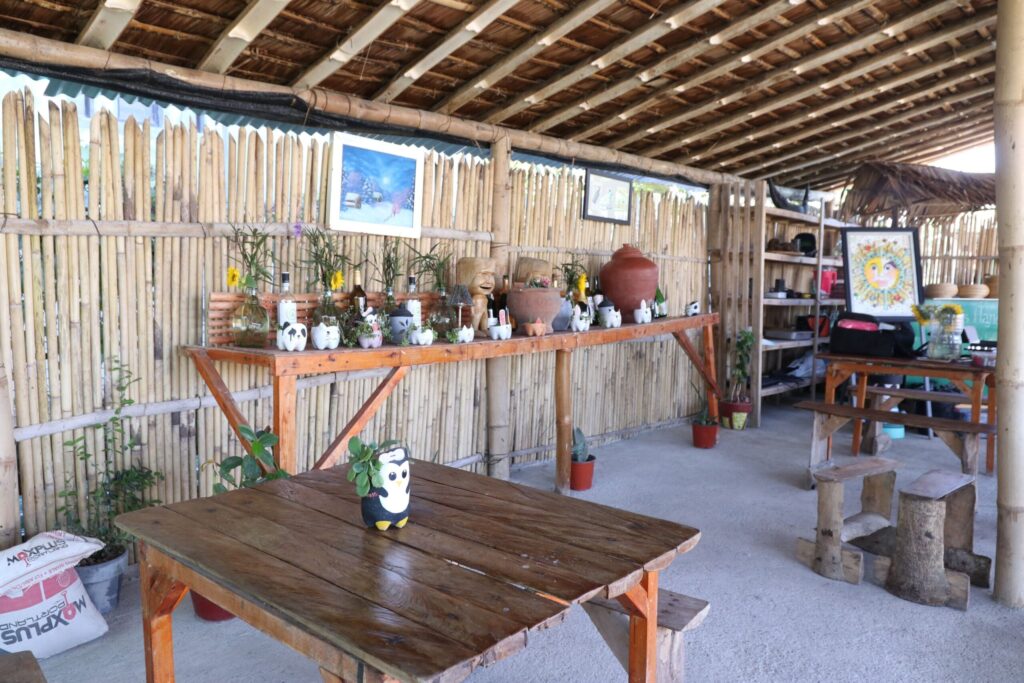 Baba's Eco Farm is an eco-friendly farm attraction filled with gardens, dining spaces, and art pieces installed for anyone's leisure and viewing pleasure. Located at Brgy. Inamotan, Manaoag, Pangasinan, Baba's Eco Farm is owned and managed by gardening advocates Ms. Maxie Ordan and Mr. Aylwin Mariano.
More than its 'instagrammable' field of flowers, Baba's Eco Farm also hold art exhibits featuring "junk art", i.e., artworks made from reclaimed materials, by local artists. In line with its green initiative, Baba's Eco Farm encourages and promotes recycling and the alternative use of left-behind materials to reduce waste material while simultaneously supporting the local creative industry.
Baba's Eco Farm is a recommended experience for gardening lovers, art connoisseurs, green advocates, and even to the general public just interested in encountering a new quiet landscape to relax in and take pictures of.