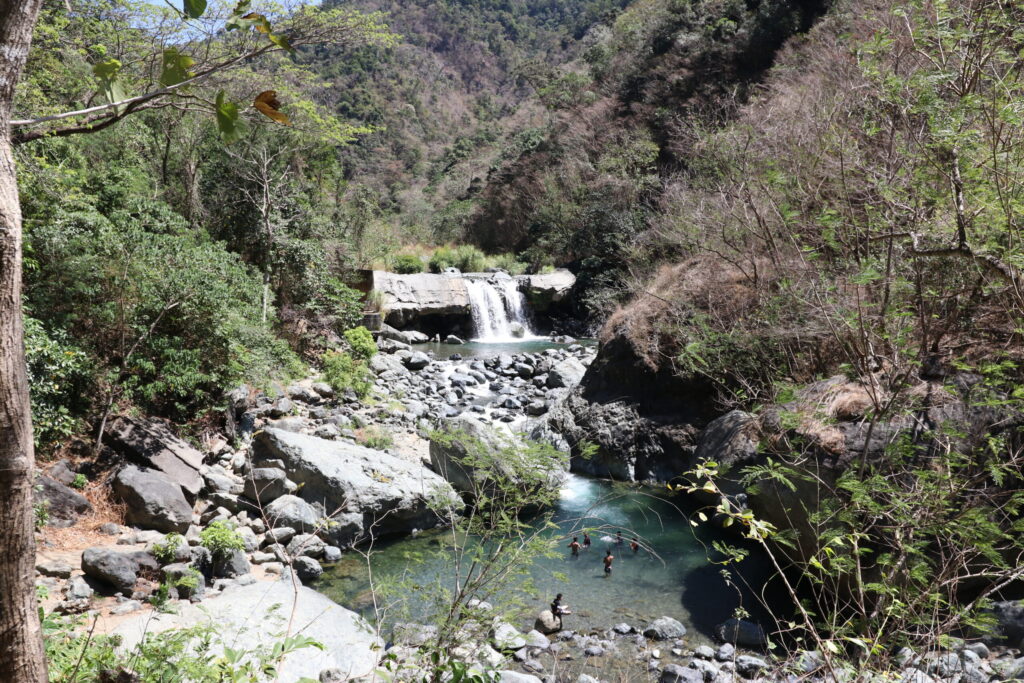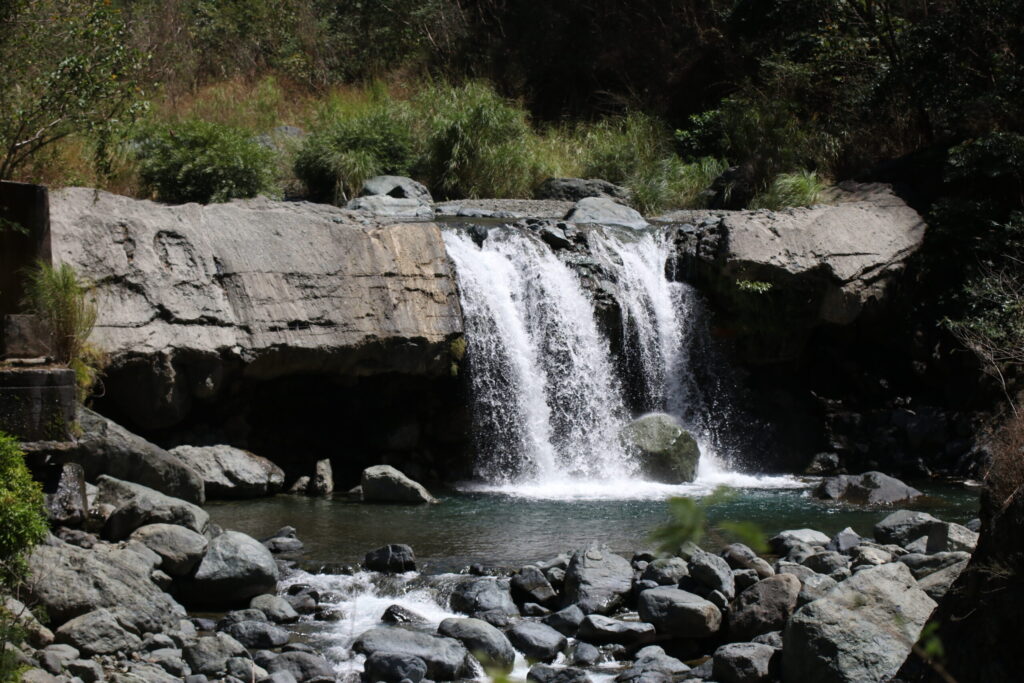 Maranum Falls is one of the most well-known waterfalls in the province of Pangasinan. In Ilokano, "maranum" means "many waters" which describes the waterfalls perfectly, as it never dries out even during the dry season.
The trail is rather steep and depending on your pace, the trek will take around 45 minutes or more. There are handrails and safety measures installed along the trail to help visitors in their adventure.
Upon reaching the waterfalls, visitors will first notice the huge boulders peppered along the stream. There is ample space underneath the waterfalls as well, where adventurous guests can venture into and watch the picturesque nature scene unfold before them.