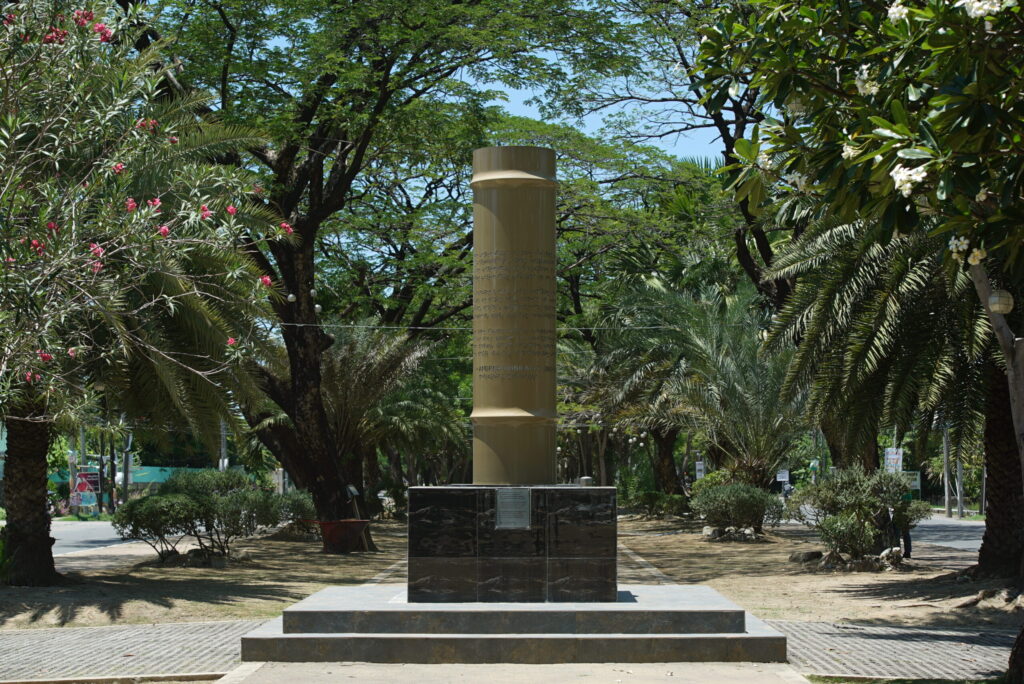 The Komisyon sa Wikang Filipino (KWF) has launched a special project called "Bantayog-Wika" to give recognition to major languages in the Philippines, and the Pangasinan language is one of those recognized by the KWF as a major language in our country for its uniqueness.
In 2018, the Province of Pangasinan was one of the recipients of the project by the KWF, and the language monument in recognition of the Pangasinan language was unveiled in a befitting ceremony.
The Bantayog-Wika ng Pangasinan is an added tourist spot along Maramba Boulevard, promoting love for our native language and culture.