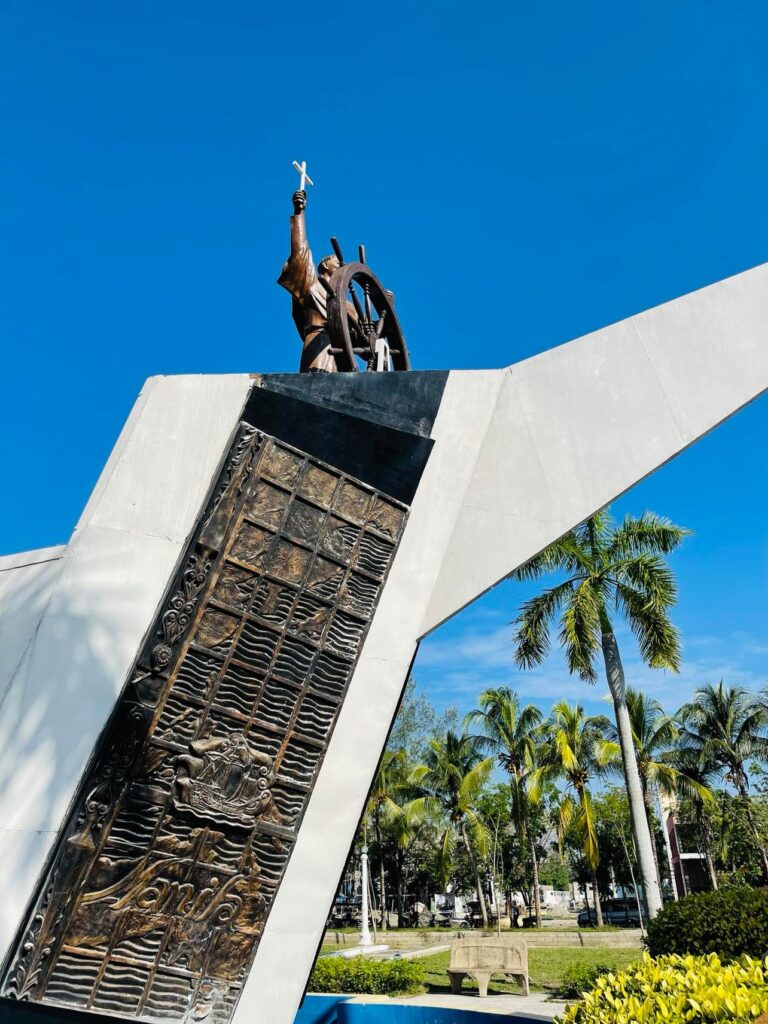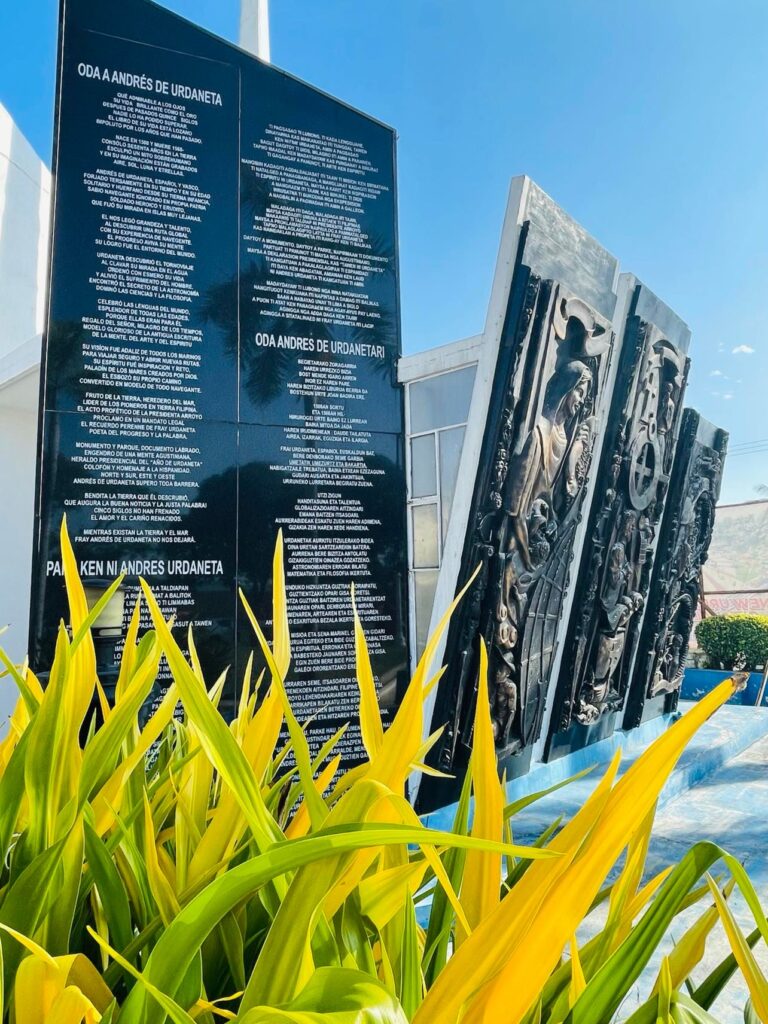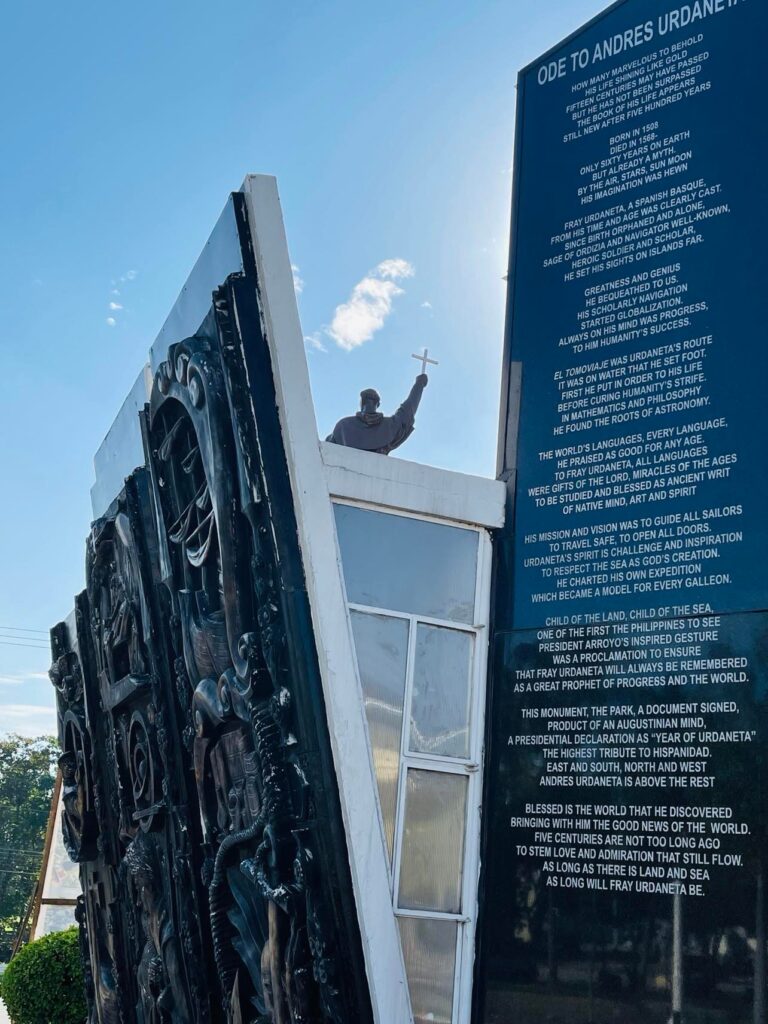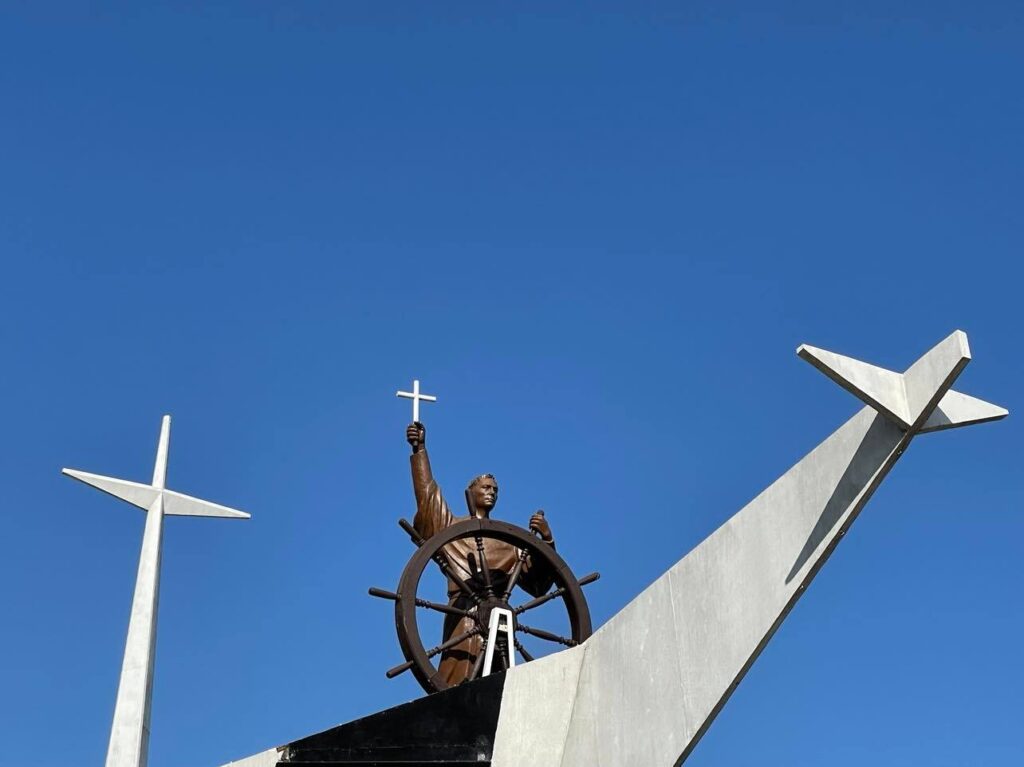 Aside from the "Metamorphosis," a giant carabao monument, Urdaneta City boasts of another monument designed and created by four national artists, the "Urdaneta Park Landmark Monument."
Unveiled in the year 2009, the monument is dedicated to Fray Andres de Urdaneta from whom the city was possibly named after. The event also marked the culmination of the 500th birth anniversary of Fray Urdaneta who accompanied the Loaísa expedition to the Spice Islands.
The remarkable and instagrammable monument was designed and built by four National Artists, namely: Napoleon Abueva (National Artist for Sculpture, 1976), Abdulmari Imao (National Artist for Visual Arts, 2006), Ildefonso Santos (National Artist for Architecture, 2006) and Alejandro Roces (National Artist for Literature, 2003).